Estate Planning Attorney in Arlington, TX
Safeguard Your Future with Our Trusted Tarrant County Legal Counsel
Nobody wants to think about becoming incapacitated or dying in an accident or from an unexpected illness. It can be difficult to talk about "what if."
Younger people may find the thought even more frightening. When you are the primary provider for your family or have young children, it is almost more important to prepare for an accident. Let our estate planning attorneys in Arlington, TX assist you along the way.
Click here to see the reviews left by previous estate planning clients.
Begin your estate planning in Arlington, TX with a free consultation by calling (817) 381-9292 today.
What is Estate Planning?
Estate planning is a term for the litany of legal devices people use to protect and preserve what matters most to them. Two of the most common estate planning tools are wills and trusts, which allow you to manage your assets and determine who will receive them after you pass away.
With a proper estate plan, you may:
Designate beneficiaries
Appoint an administrator/trustee/executor
Establish funds for your dependents
Avoid litigation during probate
Create a business succession plan
Protect your estate from excessive taxes
Ensure your final wishes are carried out after you die
What Questions Should You Consider With an Estate Plan?
In order to commit your family's wishes and dreams to an enforceable legal document, it takes a compassionate and experienced estate planning attorney.
In creating a customized estate plan for you, we consider the following options:
Have you ever had children from another relationship?
What is the age of the children?
Are durable powers of attorney necessary?
Are you interested in setting up a trust for educational expenses or starting a business, and at what age should they be allowed to withdraw funds?
Will you be including any charities or extended family members in your will?
As your life changes, estate plans can also be changed. Moving, having more children, growing businesses, and divorcing are all common occurrences in people's lives. It is impossible to plan for every possible turn our lives may take; we can only expect to die someday.
Do I Need an Estate Planning Attorney?
It is possible to create an estate plan without the assistance of an attorney. However, without the help of an experienced professional, you may be unable to maximize your benefits. Even an estate that appears simple on the surface can become complex when you start the estate planning process, and only an attorney for estate planning can work with you to create a plan that best protects your interests.
Why Should You Plan Your Estate With The Law Office of Marilyn D. Garner?
By retaining the services of our competent Arlington estate planning attorney, you can begin to understand the laws surrounding your legacy and develop a solution that meets your needs. The Law Office of Marilyn D. Garner is here to take you through this process from start to finish, predicting and overcoming legal and financial roadblocks along the way.
We do not consider any case to be too simple for our attention or too complex for our abilities. If you have a case that requires unparalleled attention to detail and years of experience, we are the team for you. Let us help you build the legal and financial foundations your assets, dependents, and legacy require.
Begin with a free consultation by calling (817) 381-9292 today.
Handling the Many Facets of Estate Planning
Estate planning requires extensive time, effort, and specialized legal knowledge. With a proper estate plan, you can ensure the proper management of your property and/or business after your death, as well as continued care for your dependents.
We can use our decades of experience to help you with:
Drafting wills
Probate litigation
Avoiding probate delays
Trust administration
Trust litigation
Powers of attorney
Typically, people start to run into obstacles once their estate plan involves a trust. While trusts can certainly be confusing at first glance, we can help you understand their purpose and decide whether or not your estate plan needs one.
If we determine you will benefit from a trust, we can help you decide which of the following to create:
Revocable trusts
Irrevocable trusts
Discretionary trusts
Incentive trusts
Charitable trusts
Implied trusts
The complications surrounding a trust arise once you try to proceed without professional legal guidance. Our Arlington estate planning attorney can address your concerns, answer your questions, and guide you every step of the way toward success.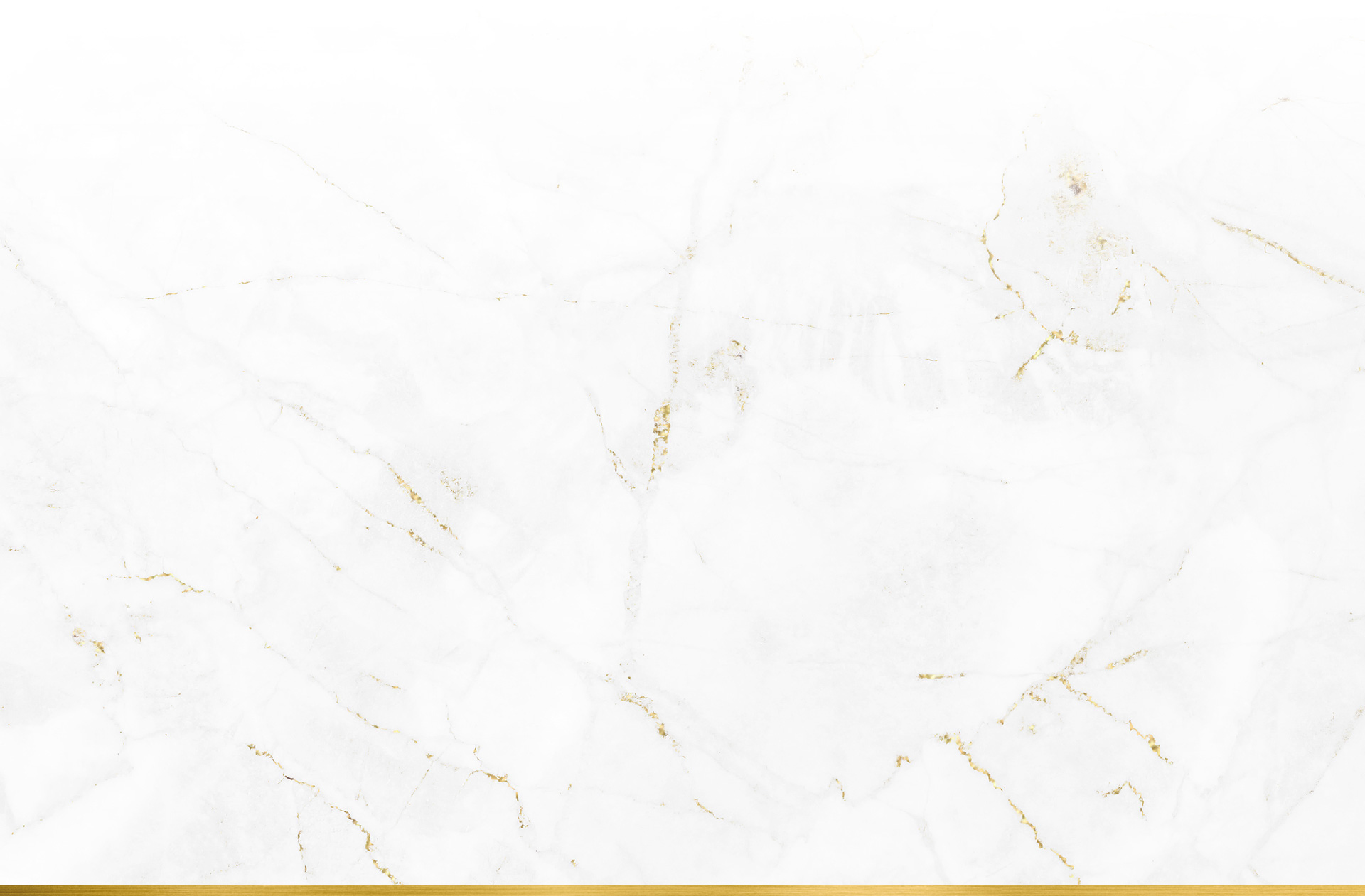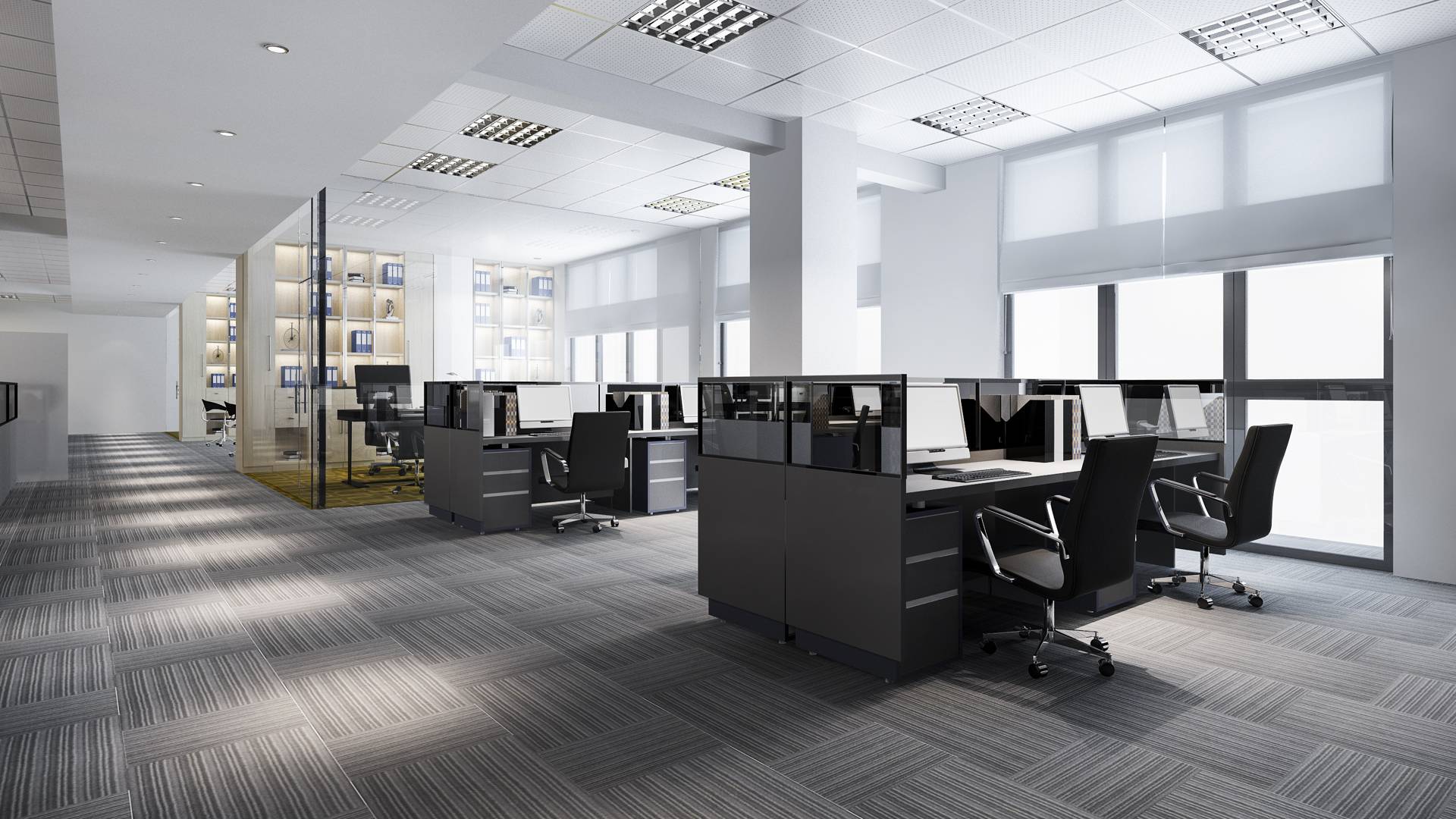 Hear From Our Happy Clients
At Law Office of Marilyn D. Garner, your satisfaction is our priority! See for yourself what our clients have to say about working with us.
"They made me feel like part of a family instead of a client."

You don't feel like you are just a number. They really listen and care.

- Analisa G.

"She gave us good options to work on."

She made sure we walked away with information we could use. We highly recommend her to anyone that's in need of fresh new knowledge to help their situation.

- Alice C.

"I walked out feeling a lot better than when I came in."

They made me feel at ease discussing my business matter & provided legal advice that was simple & easy to understand.

- D.J.

"Welcoming, understanding and put my mind at ease."

They listened to my concerns and what brought me there and explained everything to me. They recommended the best path to take for my situation and guided me to a starting point.

- Stefanie J.

"I highly recommend coming to them before giving your business to someone else."

Their staff is welcoming and amazing to deal with. Doesn't make you feel like any less of a person for being in your situation.

- Alexandra L.

"I would highly recommend this office."

Very responsive team. Everyone is very friendly and welcoming. Mrs. Garner explained everything in detail and made me feel ...

- Wendy A.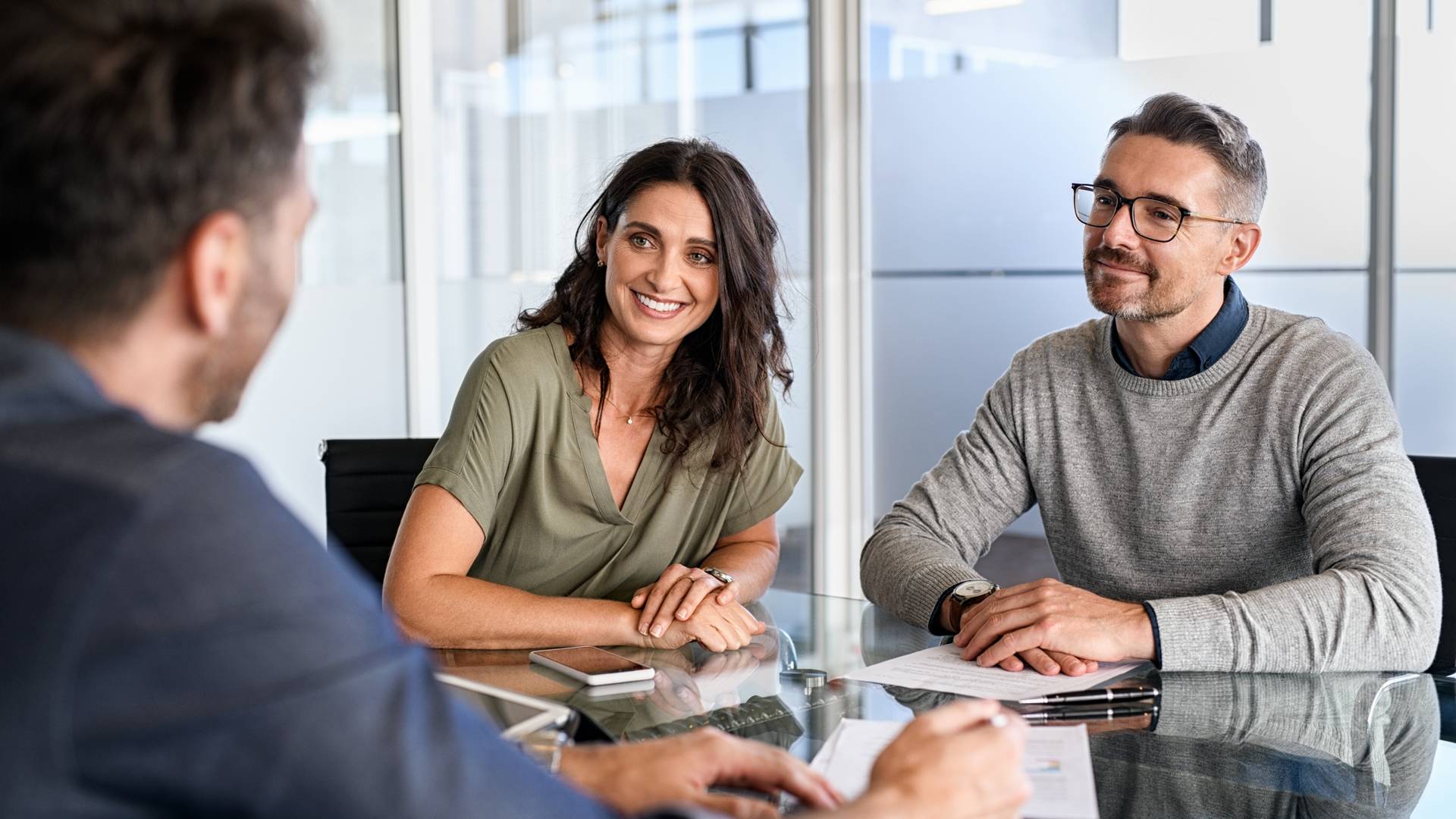 Need Bankruptcy, Estate Planning, or Probate Services in Arlington?
We can help you understand the processes for filing for bankruptcy and making an estate plan.