Alternatives to Bankruptcy in Arlington, TX
Consider All of Your Debt Relief Options
At the Law Office of Marilyn D. Garner, we operate with the understanding that every client is unique and has particular goals of their own. From day one, we work to ascertain what those goals are, and how we can work with you to achieve them.
Our Arlington law firm strictly avoids hard sale tactics, preferring to listen to our clients' needs and concerns and compassionately pursue their interests rather than push one particular course of action. By retaining our firm you will receive the prompt, courteous communication we believe our clients deserve.
The debt settlement attorney at the Law Office of Marilyn D. Garner today at (817) 381-9292 or by contacting us online to start rebuilding your financial life with help from our firm.
Your case won't be handed off to a disinterested or inexperienced paralegal; you will have the direct attention and guidance of our celebrated bankruptcy attorney. Because we avoid a "one size fits all" approach to problem solving, we never immediately assume that filing for bankruptcy is the right choice for each client.
Another alternative to bankruptcy may be a better option for your particular circumstance. We'll walk you through your other debt relief options and work together to assess whether or not bankruptcy is the best solution to your debt dilemma. Several other options may be available to you if you are struggling with overwhelming debt and considering bankruptcy.
What Is Debt Settlement?
Debt settlement is the out of court process through which you can work directly with individual creditors to renegotiate the terms of an original loan or credit agreement. Rather than risk losing the entire amount owed, some creditors may agree to accept a smaller one-time lump payment and then close the books on the debt.
They also may allow you to pay back what you owe over a longer period of time with lower interest in order to help you get back on your feet and eventually meet the original amount. If you are considering debt settlement, hire a bankruptcy attorney with negotiation experience who can work with your collectors toward a favorable revision.
Negotiation experience is crucial. Many creditors are willing to accept half or even just 20 percent of the original agreement. Our bankruptcy lawyer has helped many people reach acceptable agreements with their collectors by using her negotiation skills and years of experience.
Are You Experiencing Creditor Harassment?
Law are in place to protect you from abusive or harassing creditor activity.
Creditors are prohibited from a number of actions deemed offensive by the federal government, including:
Harassing phone calls
Threats
And sharing your information with unauthorized third parties
A collections defense lawyer can defend your rights and end the abuse. You should know that you do not have to declare bankruptcy just to end creditor harassment - there is a simpler way.
If your creditors have violated your rights under the federal Fair Debt Collection Practices Act, you may be eligible to receive compensatory damages. Consult our firm to find out more.
Hire Our Arlington Debt Settlement Lawyer
If you call our debt settlement fir, we can work with you toward a relief solution that preserves your assets, interests, and dignity. There is no reason to hesitate, because we offer clients an initial free case evaluation in order to orient you and inform you of your options.
Take advantage of this opportunity and find out how legal debt relief solutions can protect you and give you the second chance you need. The consult will be confidential and obligation-free.
Contact the Law Office of Marilyn D. Garner today at (817) 381-9292 to start rebuilding your financial life with help from our firm.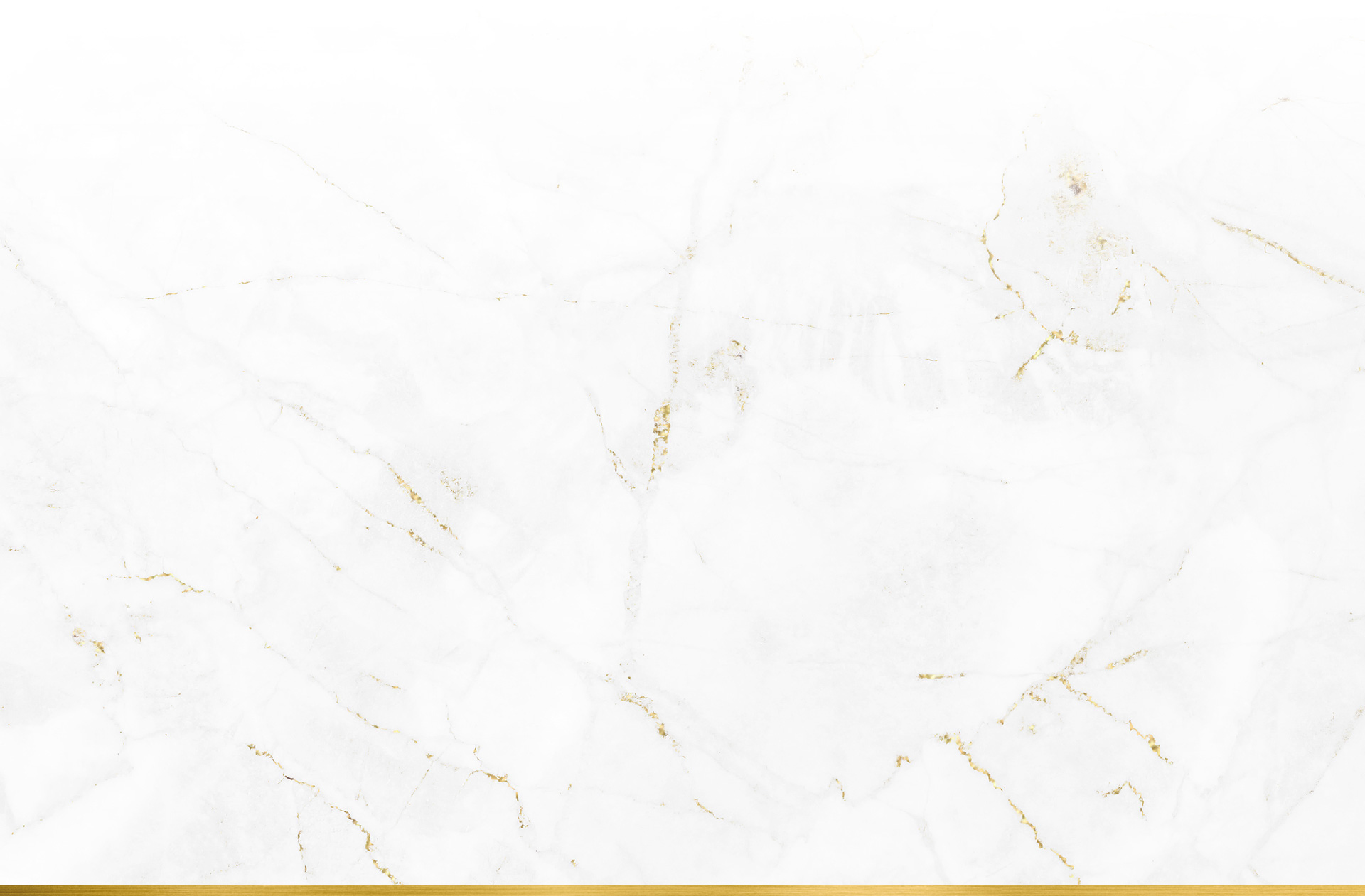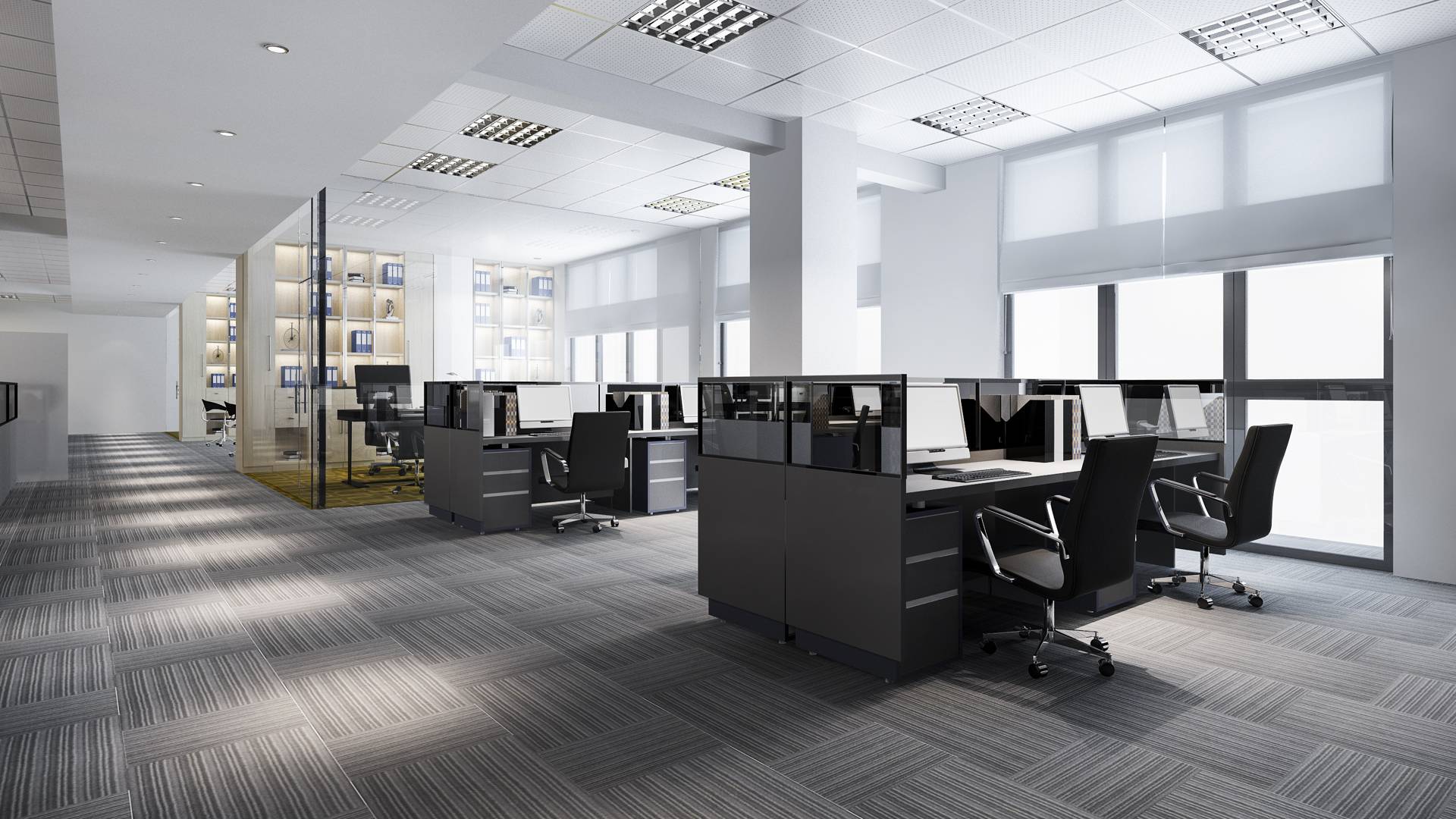 Hear From Our Happy Clients
At Law Office of Marilyn D. Garner, your satisfaction is our priority! See for yourself what our clients have to say about working with us.
"They made me feel like part of a family instead of a client."

You don't feel like you are just a number. They really listen and care.

- Analisa G.

"She gave us good options to work on."

She made sure we walked away with information we could use. We highly recommend her to anyone that's in need of fresh new knowledge to help their situation.

- Alice C.

"I walked out feeling a lot better than when I came in."

They made me feel at ease discussing my business matter & provided legal advice that was simple & easy to understand.

- D.J.

"Welcoming, understanding and put my mind at ease."

They listened to my concerns and what brought me there and explained everything to me. They recommended the best path to take for my situation and guided me to a starting point.

- Stefanie J.

"I highly recommend coming to them before giving your business to someone else."

Their staff is welcoming and amazing to deal with. Doesn't make you feel like any less of a person for being in your situation.

- Alexandra L.

"I would highly recommend this office."

Very responsive team. Everyone is very friendly and welcoming. Mrs. Garner explained everything in detail and made me feel ...

- Wendy A.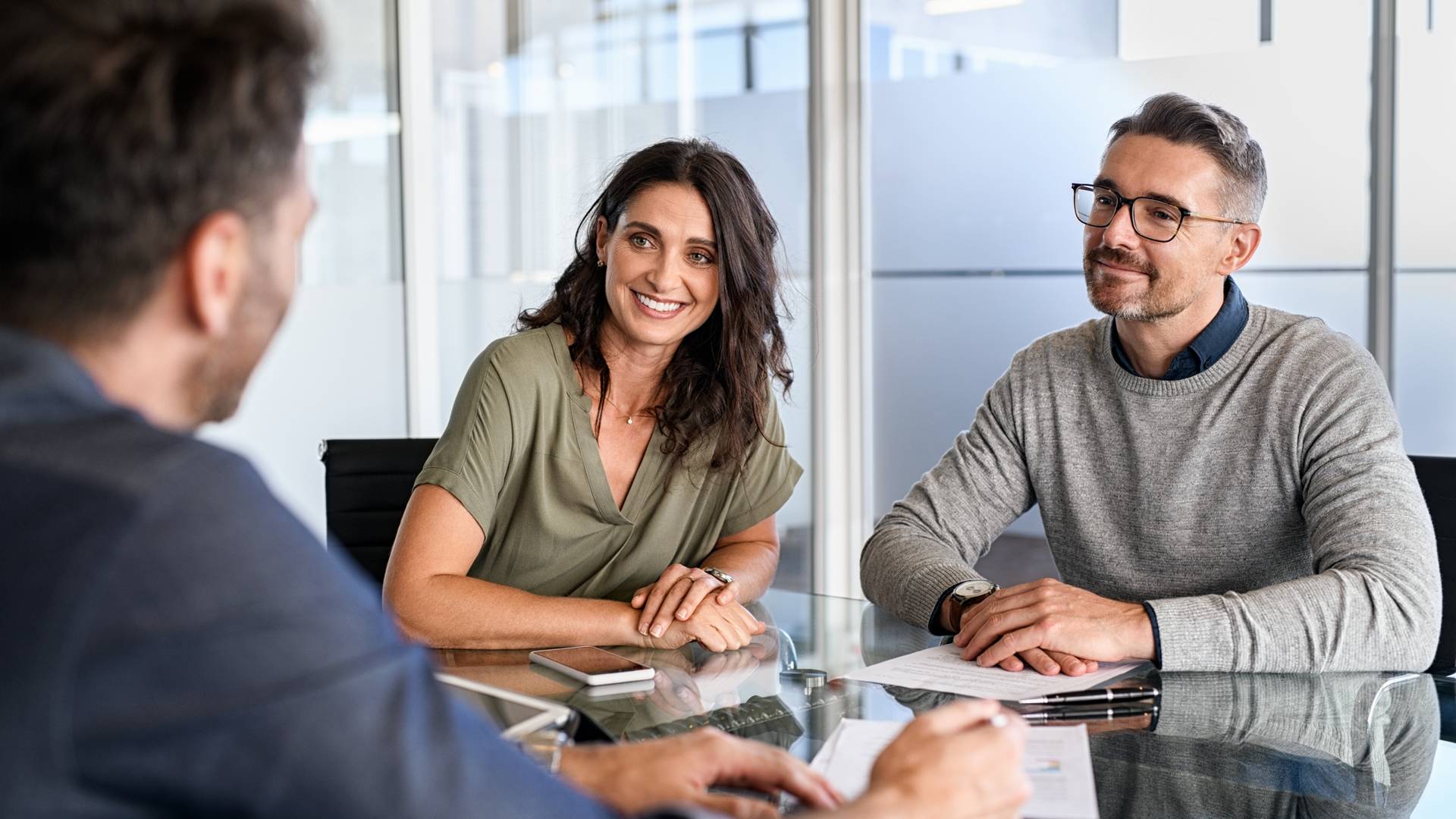 Need Bankruptcy, Estate Planning, or Probate Services in Arlington?
We can help you understand the processes for filing for bankruptcy and making an estate plan.