Life After Bankruptcy in Arlington, TX
Counsel from an Attorney with 30+ Years of Experience
Have you been told that bankruptcy will permanently destroy your credit and interfere with your ability to buy a home, take out a loan, or obtain a credit card? These are just a few of the many bankruptcy myths that our Arlington law firm hears on a daily basis. Don't worry: With informed guidance from our experienced lawyer, you truly can achieve a financially successful life after filing for bankruptcy.
Rebuild Your Credit Within Months of Filing for Bankruptcy
No matter what you've heard about the detrimental effects of bankruptcy on credit reports, you should know that you can achieve a score within just months of filing. The first step is to obtain a copy of your credit report. You are allowed one free credit report from each of the three major bureaus every year. Get all three, and examine each to ensure that it is free of error. It is important that you dispute any errors you find. Your lawyer can help you do this.
After this, begin building new credit with the help of your bankruptcy attorney. Some ways to do this is are to obtain a secured credit card, open new checking and savings accounts at a bank or credit union, and / or get a gas card or retail card. In addition, it is crucial that you consistently pay our bills on time, as 35% of your credit score consists of your bill payment history. Work closely with your lawyer to take steps in the direction of financial freedom.
Create a New Financial Future in North Texas
Our firm is intentional about helping clients regain full financial freedom in the wake of a bankruptcy. Attorney Marilyn Garner is a community activist with more than 30 years of experience in the legal industry. She is passionate about helping people achieve economic independence and security by offering compassionate, educated legal counsel.
Don't be afraid of the future: With the right lawyer your side, you truly can achieve a fresh start. Call our Arlington law office at (817) 381-9292 to schedule a free case evaluation and discuss your legal options.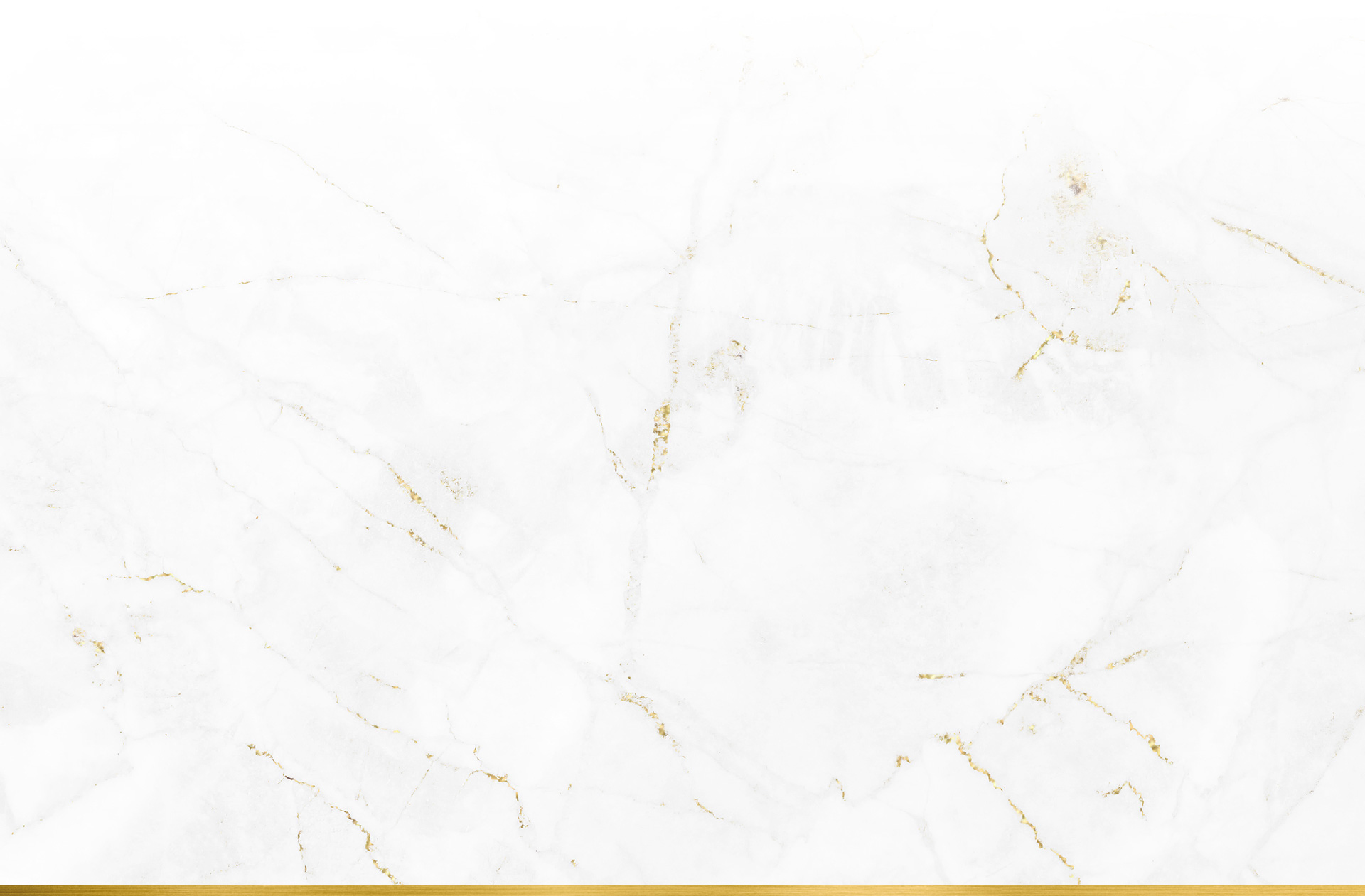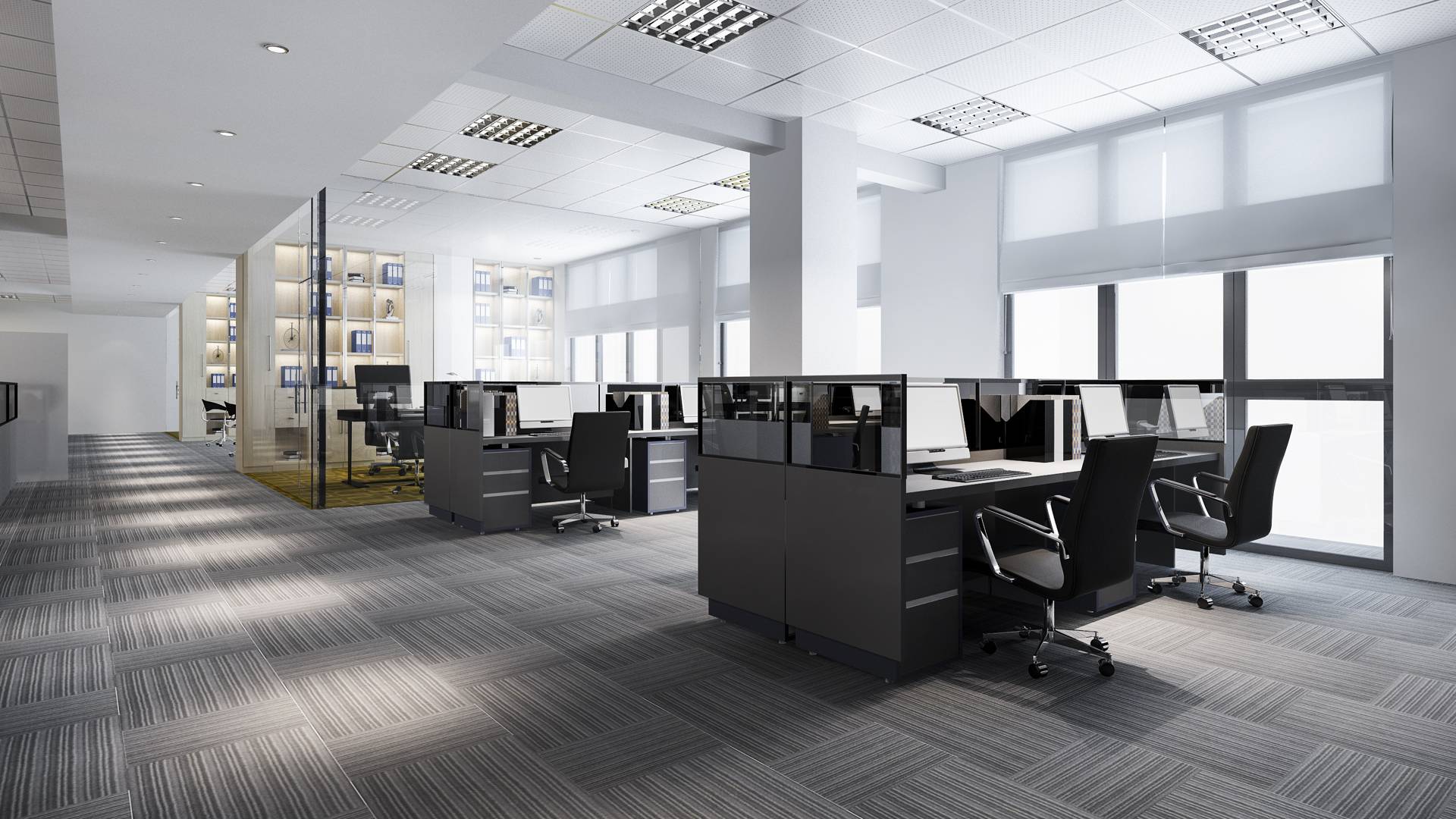 Hear From Our Happy Clients
At Law Office of Marilyn D. Garner, your satisfaction is our priority! See for yourself what our clients have to say about working with us.
"They made me feel like part of a family instead of a client."

You don't feel like you are just a number. They really listen and care.

- Analisa G.

"She gave us good options to work on."

She made sure we walked away with information we could use. We highly recommend her to anyone that's in need of fresh new knowledge to help their situation.

- Alice C.

"I walked out feeling a lot better than when I came in."

They made me feel at ease discussing my business matter & provided legal advice that was simple & easy to understand.

- D.J.

"Welcoming, understanding and put my mind at ease."

They listened to my concerns and what brought me there and explained everything to me. They recommended the best path to take for my situation and guided me to a starting point.

- Stefanie J.

"I highly recommend coming to them before giving your business to someone else."

Their staff is welcoming and amazing to deal with. Doesn't make you feel like any less of a person for being in your situation.

- Alexandra L.

"I would highly recommend this office."

Very responsive team. Everyone is very friendly and welcoming. Mrs. Garner explained everything in detail and made me feel ...

- Wendy A.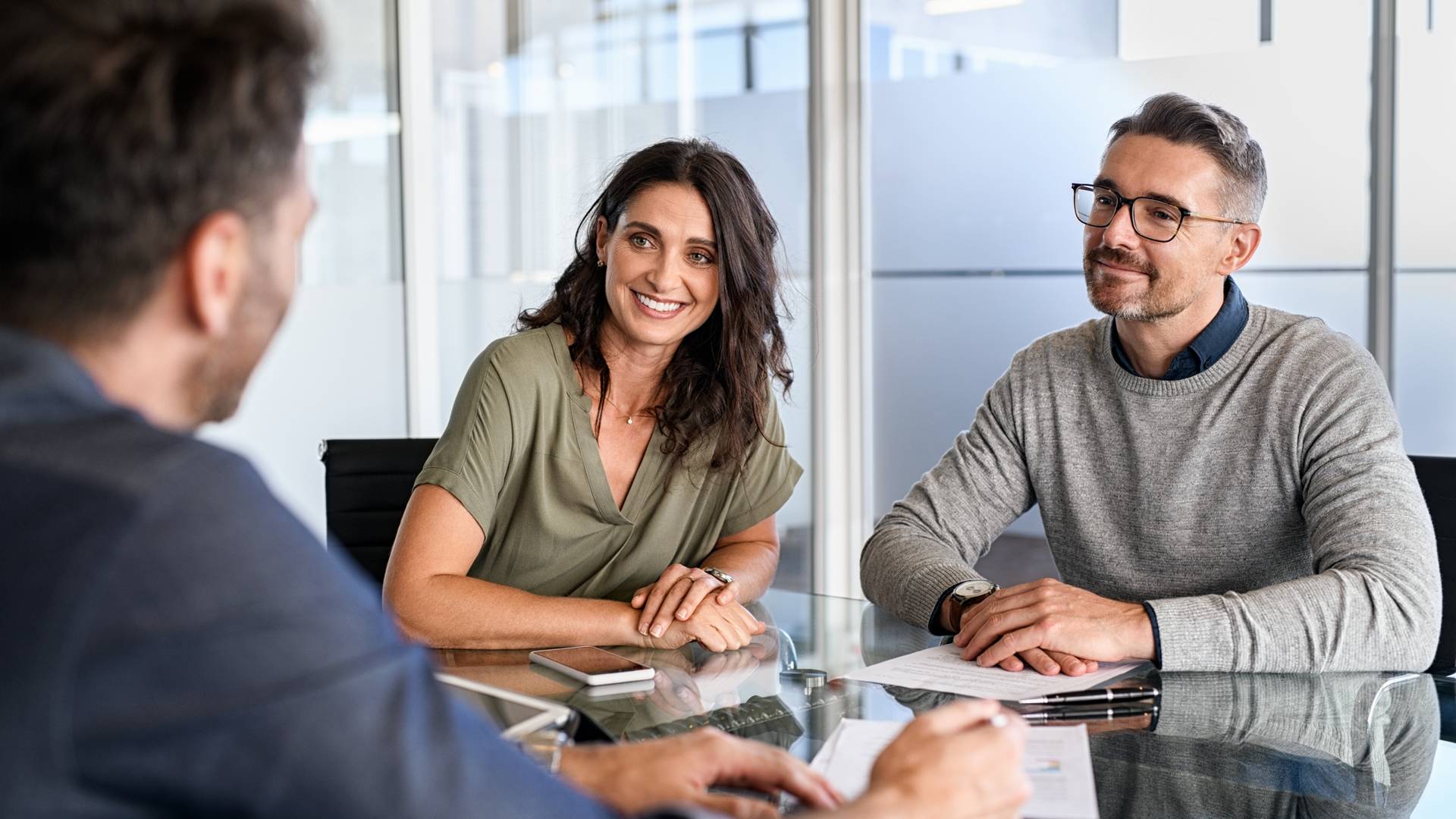 Need Bankruptcy, Estate Planning, or Probate Services in Arlington?
We can help you understand the processes for filing for bankruptcy and making an estate plan.