What Is Pro Se Bankruptcy?
Why You Need an Arlington Bankruptcy Attorney
Pro se bankruptcy is a bankruptcy where you represent yourself, going without a lawyer. During a stressful, financially difficult time, people who are considering bankruptcy often shrug off the option of legal counsel. In the face of such financial turbulence, why take on an additional expense?
The right attorney can do more than help you navigate your Chapter 7 or Chapter 13 case to the swiftest and most agreeable resolutions. A skilled Arlington bankruptcy lawyer can also structure affordable fees that won't add to your financial burdens, while helping you avoid costly errors. For 30+ years, that is exactly the kind of service Attorney Garner and her team have provided countless bankruptcy clients, and they're ready to extend the same to you.
If you are facing financial strains and want to gain the most benefits possible from the bankruptcy process, we urge you to call our office.
Advantages to Bankruptcy Representation
Depending on the circumstances and scope of your debts, you may file either Chapter 7 or Chapter 13 as a consumer. Generally speaking, Chapter 13 addresses more complicated cases, but both kinds of bankruptcy can be demanding and complex. Having the representation of a skilled and knowledgeable Arlington bankruptcy lawyer is equally beneficial for all chapters.
Benefits of bankruptcy representation can include:
Thorough assistance on significant reporting and paperwork
Proper valuation and exemptions of your bankruptcy estate
Assurance of legal compliance with both state and federal law
Action against creditor harassment, especially autodial campaigns
Defense against creditor action to lift automatic stay protections
Vigilance against fraudulent creditor claims on your estate
Counsel on any bankruptcy procedure or complication that may arise
You Don't Have to Face Bankruptcy Alone
Whether you're a sole filer, the head of a family, or the owner of a business, you do not have to face bankruptcy alone. During such an involved process, it's so important that your filing is protected against tampering, oversights, and altogether dismissal by a judge.
Contact our office at (817) 381-9292 to speak to a dedicated Arlington bankruptcy attorney in your free consultation. We are here to help you.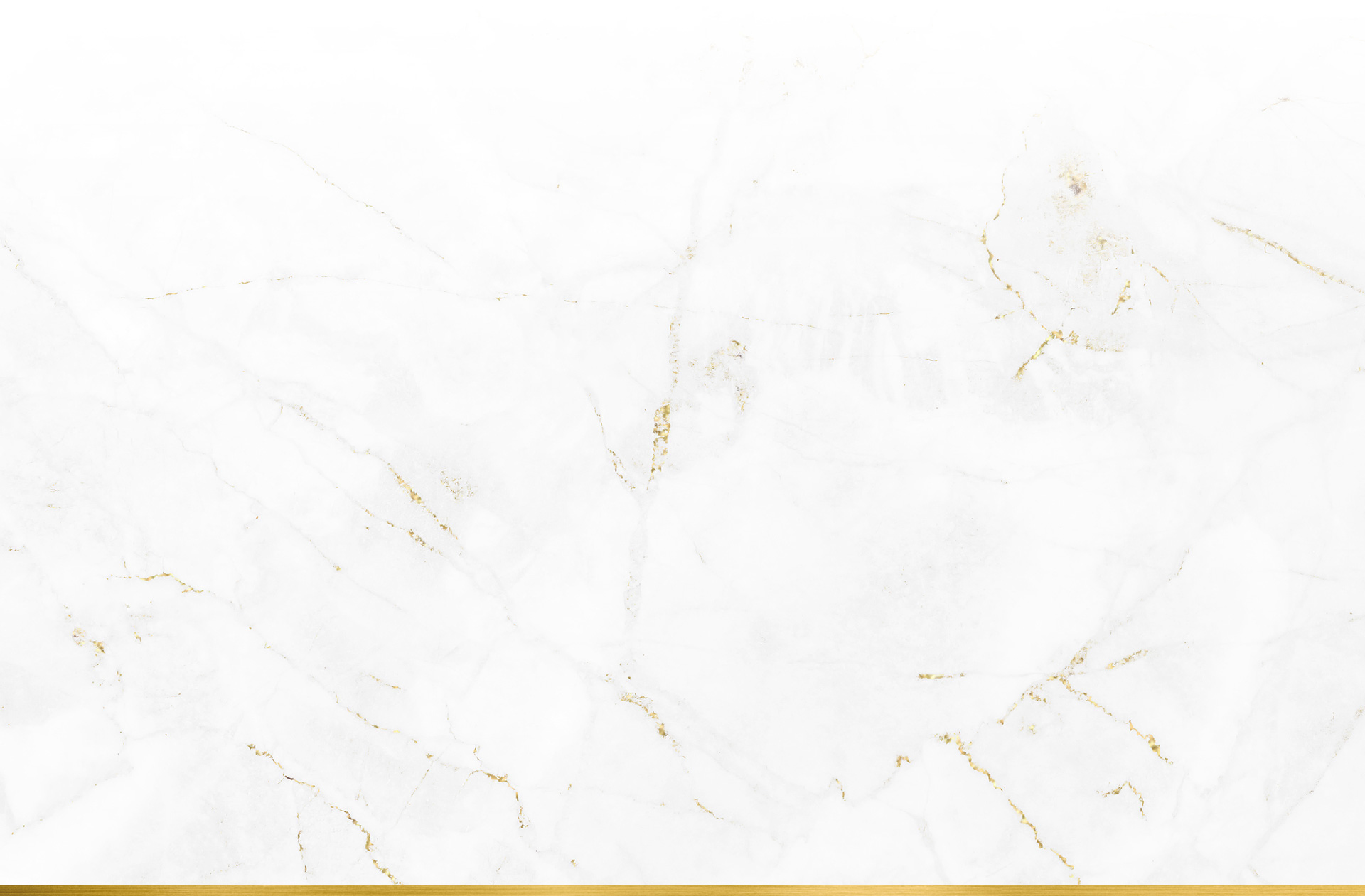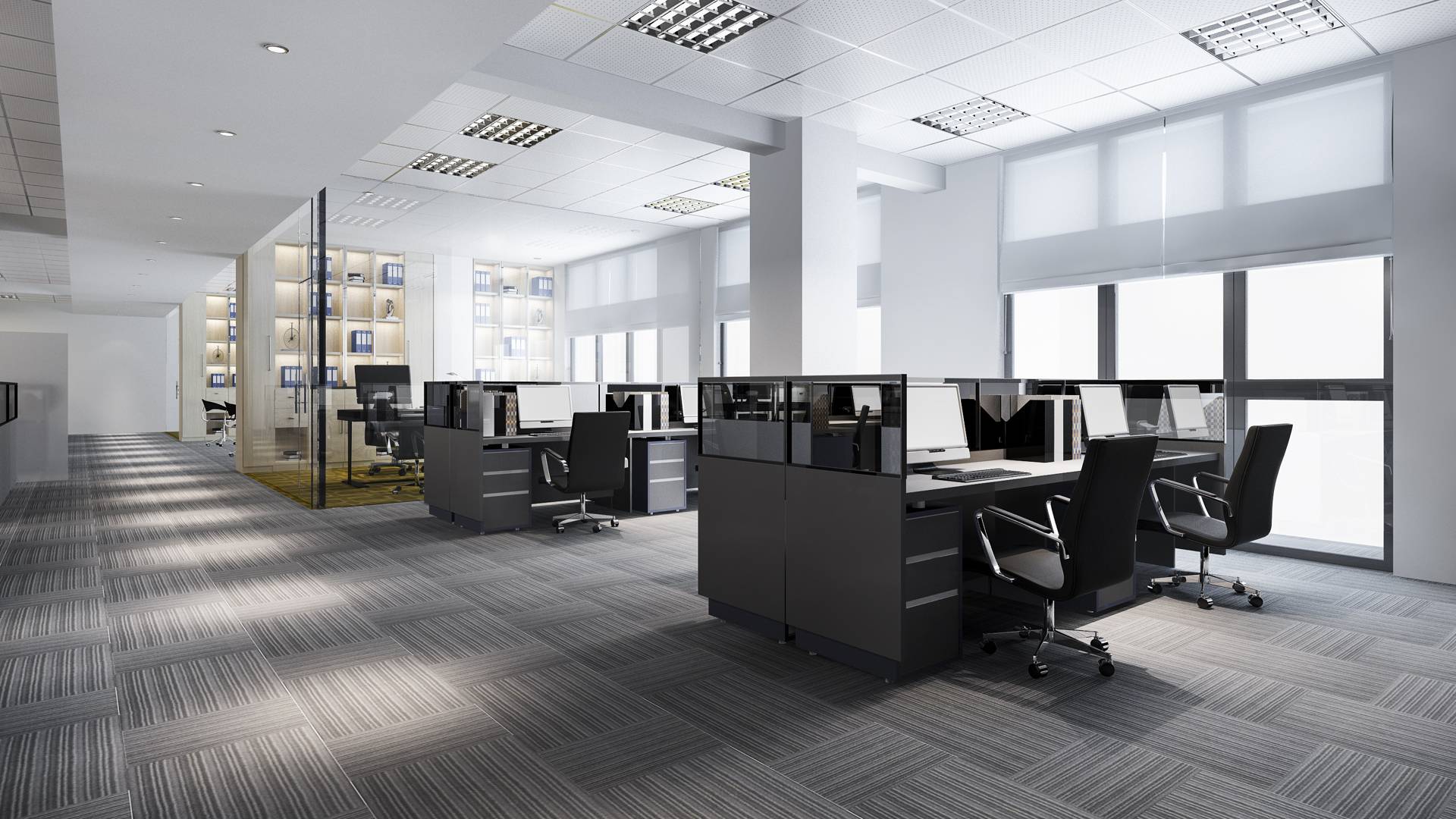 Hear From Our Happy Clients
At Law Office of Marilyn D. Garner, your satisfaction is our priority! See for yourself what our clients have to say about working with us.
"They made me feel like part of a family instead of a client."

You don't feel like you are just a number. They really listen and care.

- Analisa G.

"She gave us good options to work on."

She made sure we walked away with information we could use. We highly recommend her to anyone that's in need of fresh new knowledge to help their situation.

- Alice C.

"I walked out feeling a lot better than when I came in."

They made me feel at ease discussing my business matter & provided legal advice that was simple & easy to understand.

- D.J.

"Welcoming, understanding and put my mind at ease."

They listened to my concerns and what brought me there and explained everything to me. They recommended the best path to take for my situation and guided me to a starting point.

- Stefanie J.

"I highly recommend coming to them before giving your business to someone else."

Their staff is welcoming and amazing to deal with. Doesn't make you feel like any less of a person for being in your situation.

- Alexandra L.

"I would highly recommend this office."

Very responsive team. Everyone is very friendly and welcoming. Mrs. Garner explained everything in detail and made me feel ...

- Wendy A.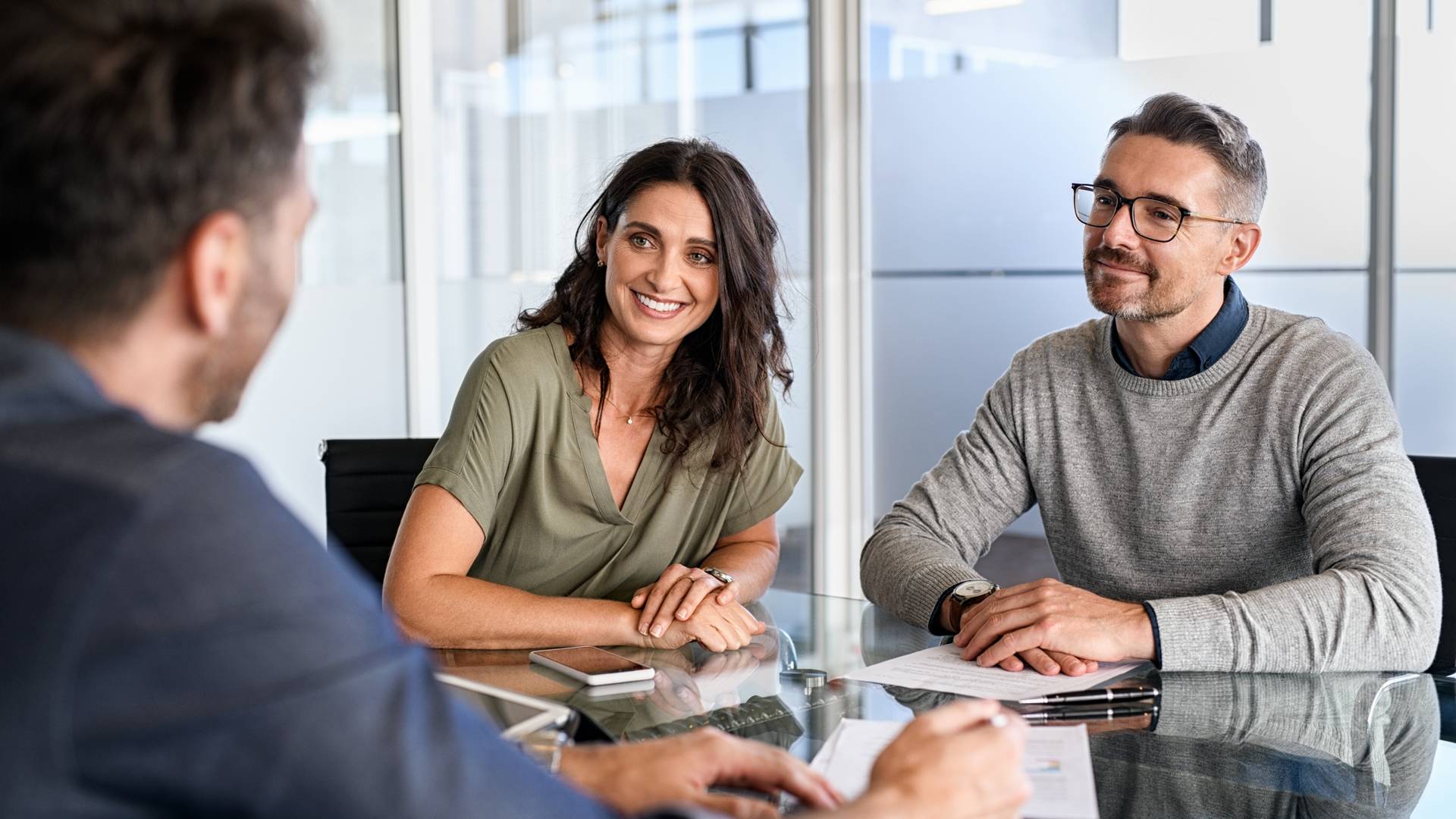 Need Bankruptcy, Estate Planning, or Probate Services in Arlington?
We can help you understand the processes for filing for bankruptcy and making an estate plan.