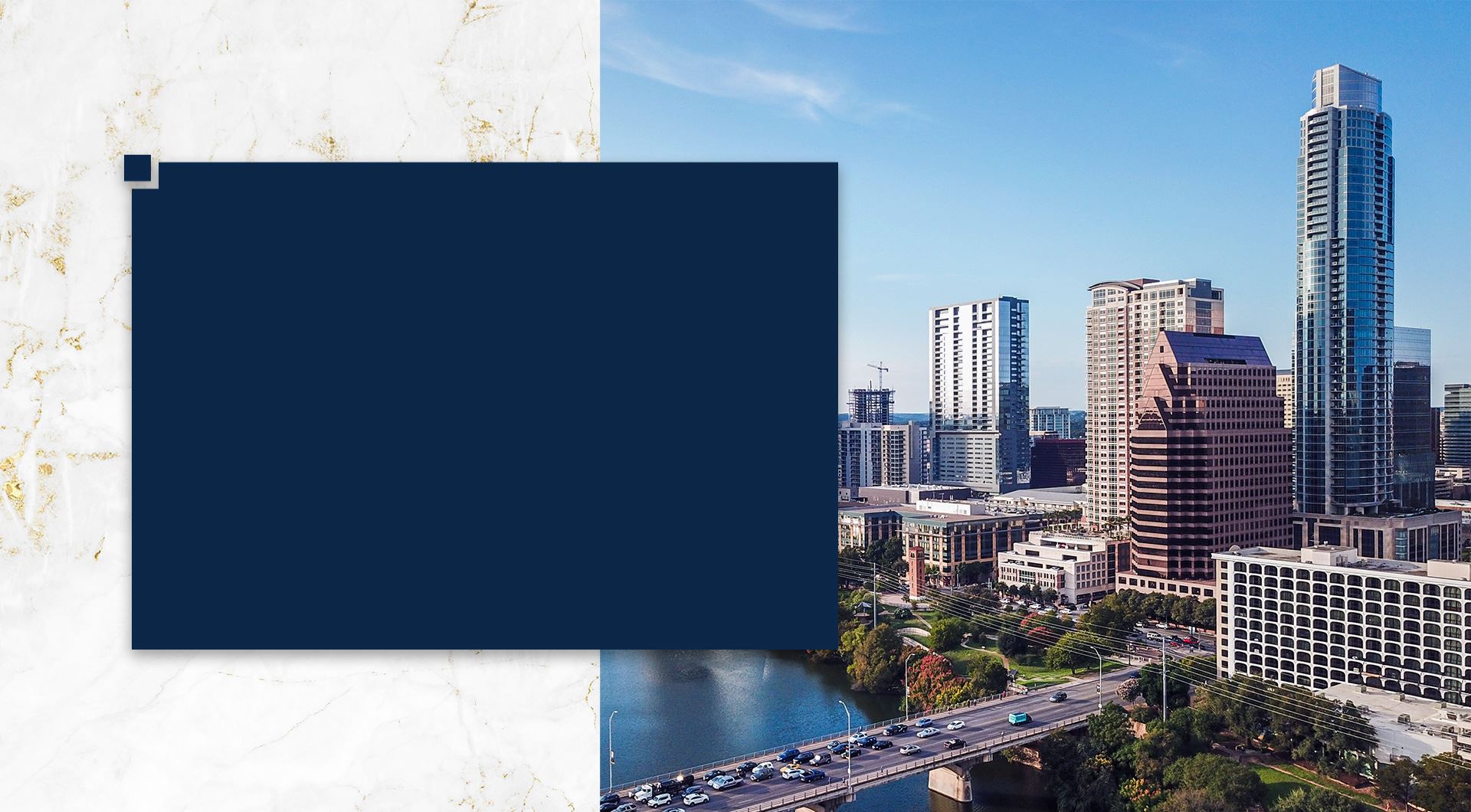 New Beginnings. Bright Futures.
Arlington Bankruptcy, Probate & Estate Planning Attorney
With 30+ years of experience, trust the Law Office of Marilyn D. Garner to help you get the future that you deserve. Contact us today.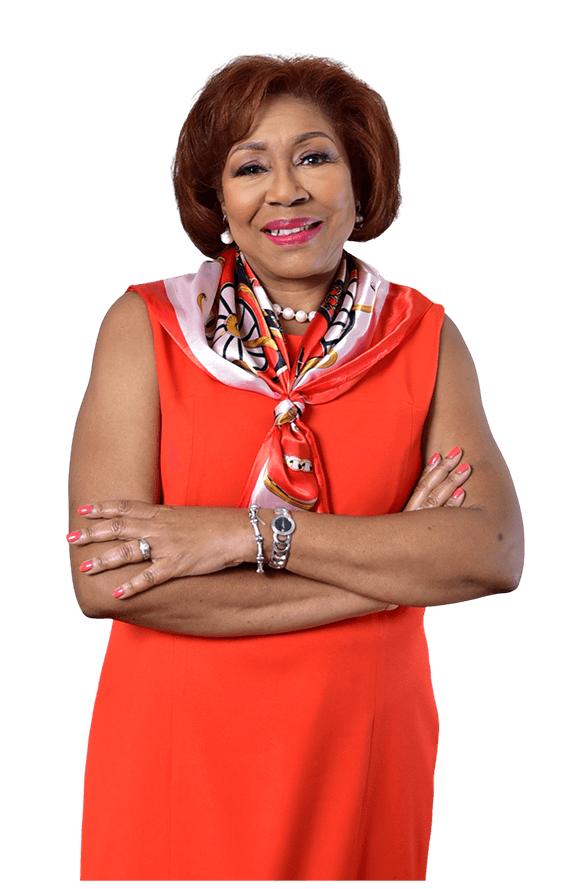 Arlington Bankruptcy Lawyer
Rebuilding Lives and Strengthening Futures
Contrary to prevalent myths, bankruptcy is a practical, sensible solution used by Americans every year. In 2012 alone, 1,221,091 individuals and businesses filed bankruptcy in the United States. The federal government established bankruptcy to give people struggling under the weight of unmanageable debt a fresh start and the chance to build a financially independent future.
Why Choose Our Bankruptcy Attorney in Arlington
At the Law Office of Marilyn D. Garner, we understand that everyone goes through hard times. With more than 30 years of experience, Marilyn D. Garner has a long track record of helping clients use debt-relief solutions like bankruptcy to overcome severe financial adversity. Our skilled attorneys have helped individuals find relief through Chapter 7 and Chapter 13 bankruptcy and businesses reorganized through Chapter 11 bankruptcy. The Firm's dedication to excellence has earned it a prestigious reputation, including the honor of the AV Preeminent® rating from Martindale-Hubbell®, among the most sought-after peer-review ratings in the legal profession. When you hire the Law Office of Marilyn D. Garner, you can rest assured your case is in good hands.
---
With help from our firm, you can rebuild your life and secure the financial freedom you deserve. Call (817) 381-9292 or contact us online to get started today.
---
Unsure if Bankruptcy Right for You?
We can discuss all of your options to help you assess your situation fairly and throughly.

How Can We Help You?
SEE OUR LEGAL SERVICES
Our firm practices Bankruptcy, Estate Planning, and Probate. Reach out to us today for more information.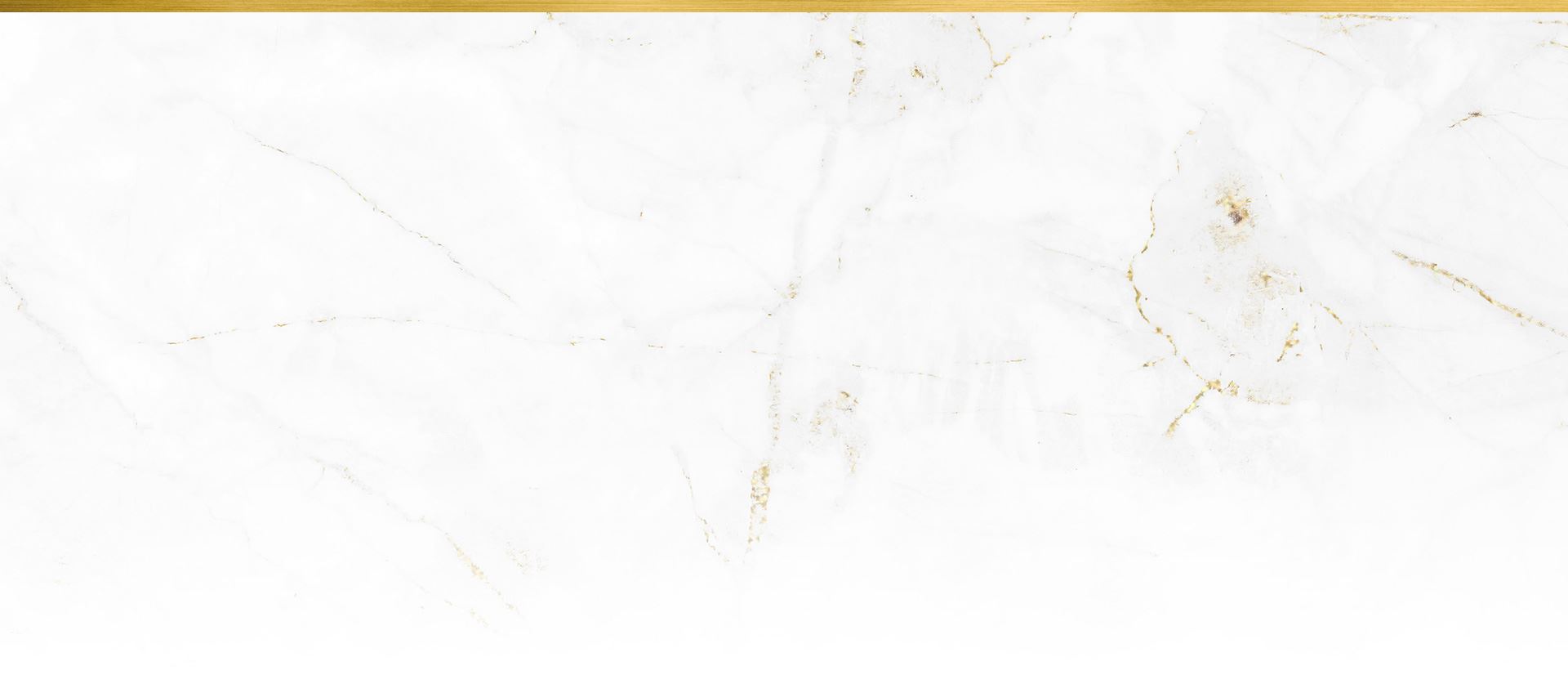 Why Hire Marilyn D. Garner?
What Sets Us Apart
Free Confidential Consultation

Our goal is to serve each of our clients individually, offering the information and guidance they need to find the right solution for their particular needs and unique situation.

Individual Care for Clients

We are not interested in "cookie-cutter" services. When you work with us, you can depend on direct service from our knowledgeable attorneys—not an inexperienced paralegal or legal assistant.

Top-Rated Ethics & Skill

Our firm is dedicated to maintaining the highest ethical and legal standards throughout every case. Our lawyer's AV® rating is just one testament to how we fulfill this commitment to every client.

30+ Years of Experience

The lawyer who leads our firm has been practicing since 1983. Attorney Marilyn D. Garner understands what you are facing and is intimately familiar with the laws that affect your situation.
Estate Planning Services to Preserve Your Legacy
Many believe estate planning is not for everyone. However, estate planning is a powerful way to ensure that the people you love receive assets and care after you pass away. Estate planning can also help you avoid excessive taxes, set aside funds for dependents, and make future decisions for yourself in the event that you become incapacitated. At the Law Office of Marilyn D. Garner, we have the knowledge and resources you need to protect what matters most.
We also provide skilled probate services. While certain trusts allow your assets to avoid this court-administered distribution process, many estates must go through the probate process. Our bankruptcy attorneys in Arlington can guide you through probate with efficiency and compassion, advocate for your rights as a beneficiary, guide executors while fulfilling their fiduciary duties, and oversee the implementation of the decedent's final wishes.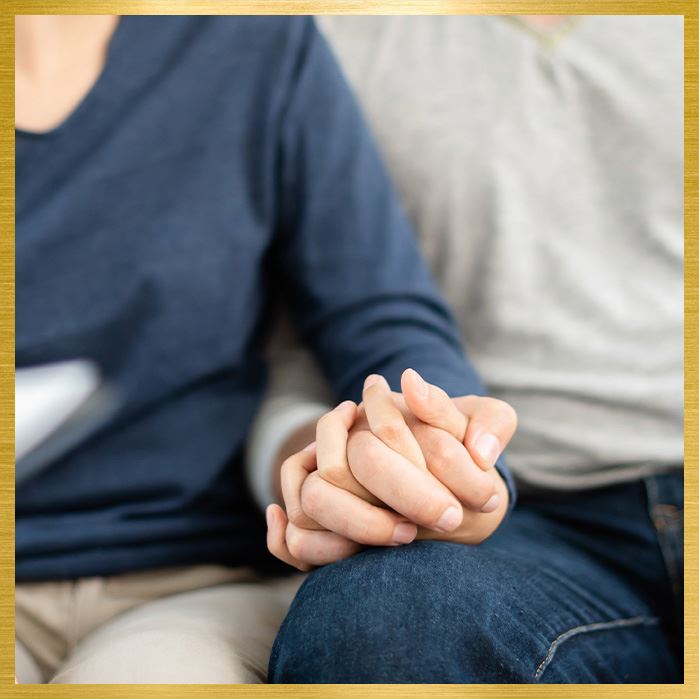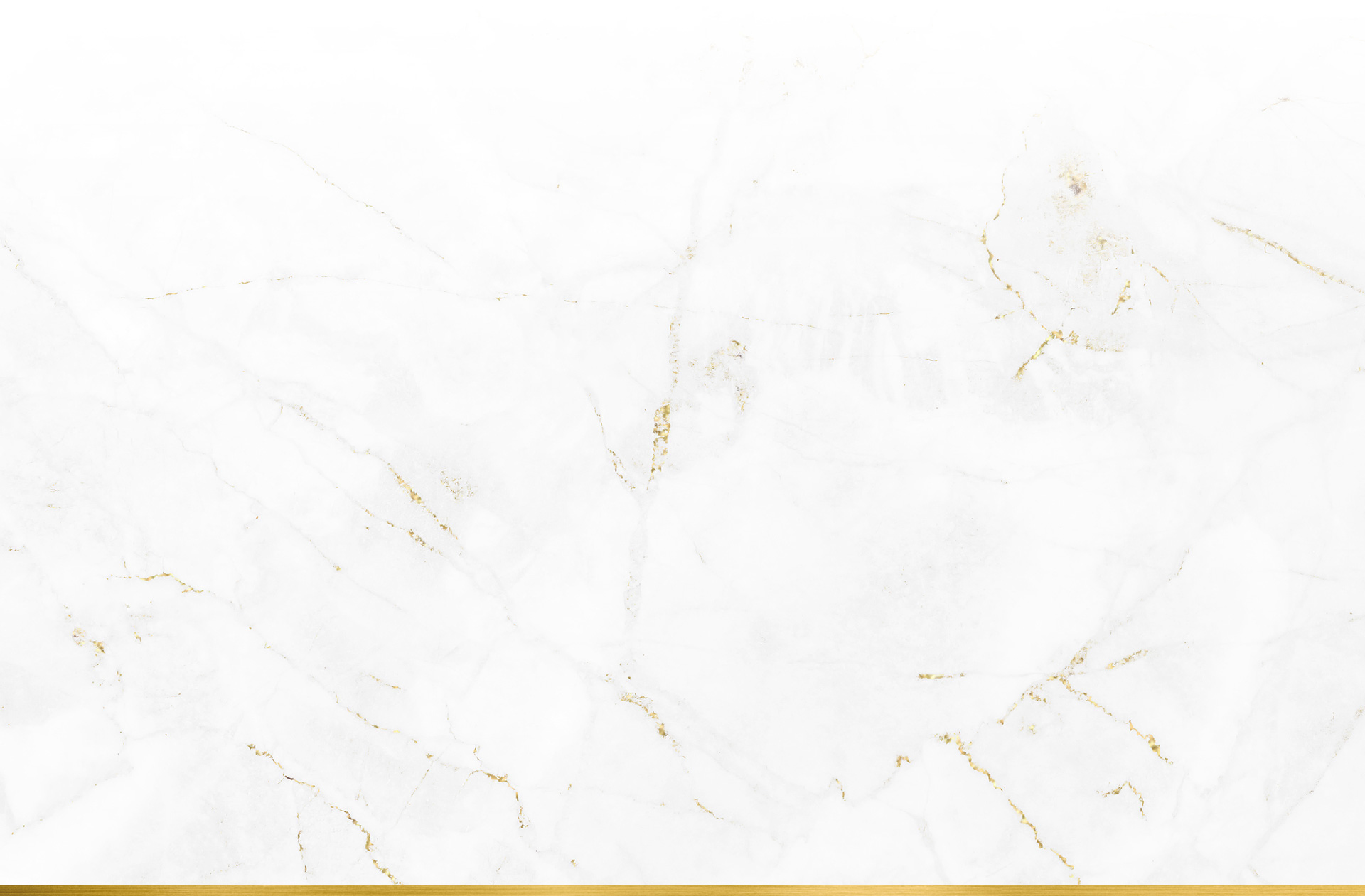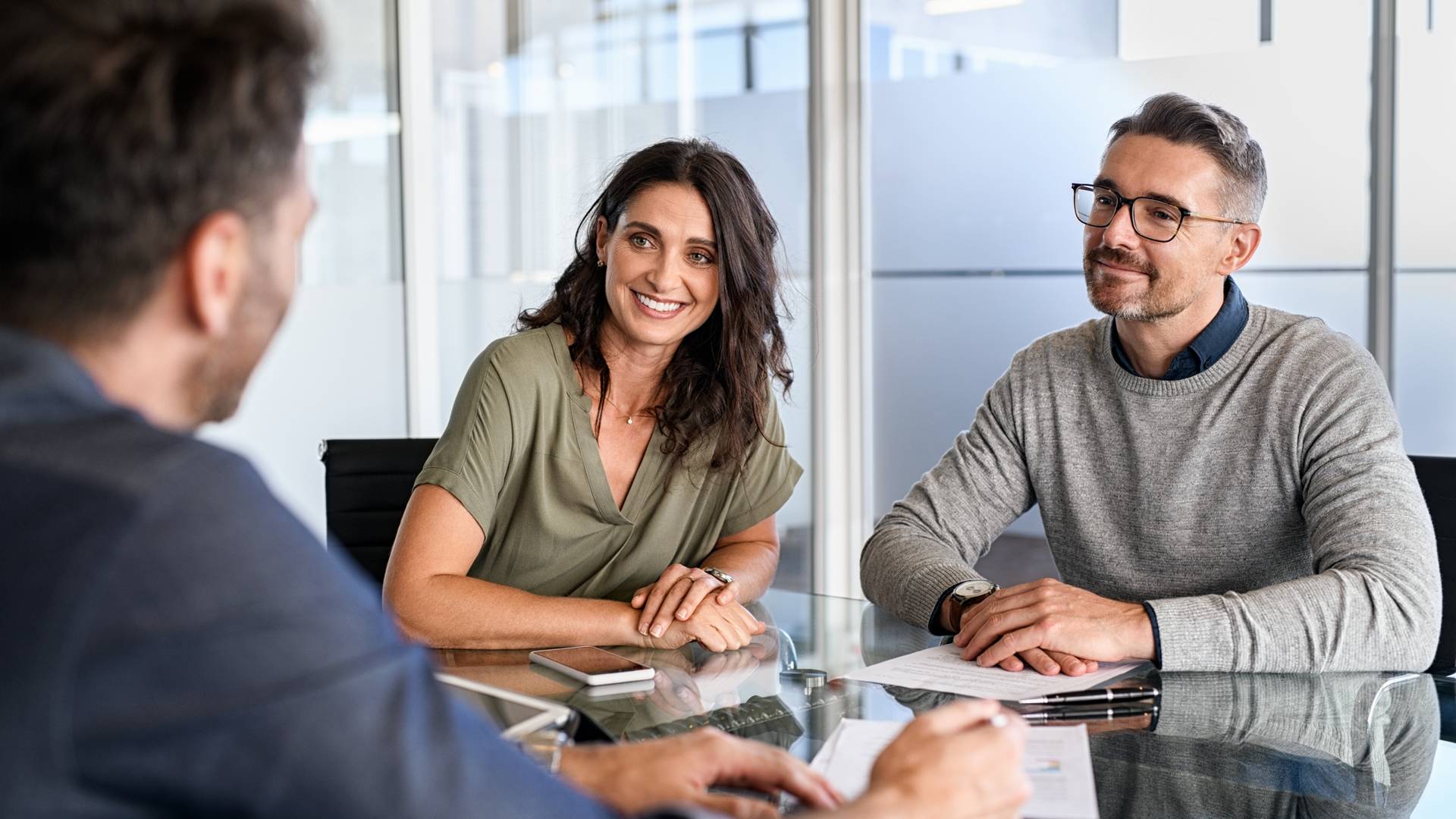 Need Bankruptcy, Estate Planning, or Probate Services in Arlington?
We can help you understand the processes for filing for bankruptcy and making an estate plan.