Bankruptcy Services in Arlington
Helping Clients Throughout North Texas Achieve Financial Freedom
Are you receiving constant collection calls and watching bills pile up? Are you beginning to worry that you will not be able to pay back what you owe to creditors? Have you experienced unexpected financial hardship such as a job loss, divorce, or medical emergency?
At our firm, we understand that bad things happen to honest, hardworking people. We have helped clients from every background resolve their debt problems by employing workable debt relief solutions. With over 40 years of experience, Attorney Garner understands the laws that affect your situation, and is prepared to help you with informed, compassionate advice and advocacy.
Whether you decide to file for bankruptcy or determine that another alternative is better for you, the legal team at the Law Office of Marilyn D. Garner is prepared to stand by your side and help you through each step of the bankruptcy process.
Discover your path to a financial fresh start. Schedule your free consultation today at (817) 381-9292! Do You Have Questions about Bankruptcy? Visit our FAQ page!
How the Law Office of Marilyn D. Garner Can Help You
You need strong and effective advocacy to face the legal process of resolving your debt problem. Bankruptcy is a complicated procedure and it is strongly recommended that you enlist the services of an effective bankruptcy lawyer who can help you assess your options, protect your interests, and ensure that all of the steps are properly completed.
Our skilled attorneys have experience in all aspects of bankruptcy:
If you wish to avoid bankruptcy, we can help you understand alternatives available to you. We can assist you with debt settlement and loan consolidation, among many other bankruptcy alternatives.
Understanding the Benefits of Bankruptcy
Declaring bankruptcy offers a number of advantages for debtors. Every year, more than one million Americans file declare bankruptcy in order to reestablish their finances and regain the financial independence they once enjoyed. This federal debt relief option provides individuals who have experienced financial hardship the chance to start again. If you are struggling with debt, you may be interested to learn about the many benefits that bankruptcy can offer.
Here are just a few of the benefits you may experience:
Bankruptcy issues an automatic stay on your debt collectors - This means creditors must immediately stop trying to collect the debt you owe, preventing them from garnishing your wages, freezing your bank accounts, etc.
Bankruptcy discharges your debt - If you pass the means test and are eligible for Chapter 7, you will be able to eliminate most - if not all - of your debts. Even if you don't qualify for straight bankruptcy, you will almost certainly be eligible for Chapter 13 or Chapter 11 for businesses, which allows you to discharge some of your debts and gives you the extra time you need to repay others.
Bankruptcy helps you save your home - If you've been threatened with foreclosure, you may be able to protect your home by filing for Chapter 13 bankruptcy. This plan will give you time to pay back your mortgage, and even pursue a loan modification with your mortgage lender.
Bankruptcy gives you a fresh start - Have you been told that filing for bankruptcy will destroy your credit score and prevent you from ever obtaining a home, credit card, or loan again? This prevalent bankruptcy myth is simply untrue. If you are careful and strategic, you can actually obtain a credit score just months after you file for bankruptcy! Learn more about how to achieve a free, successful life after bankruptcy by scheduling a free case evaluation.
Do not hesitate to call the Law Office of Marilyn D. Garner today to book your free consultation and get started on the road to peace of mind and total financial freedom - (817) 381-9292!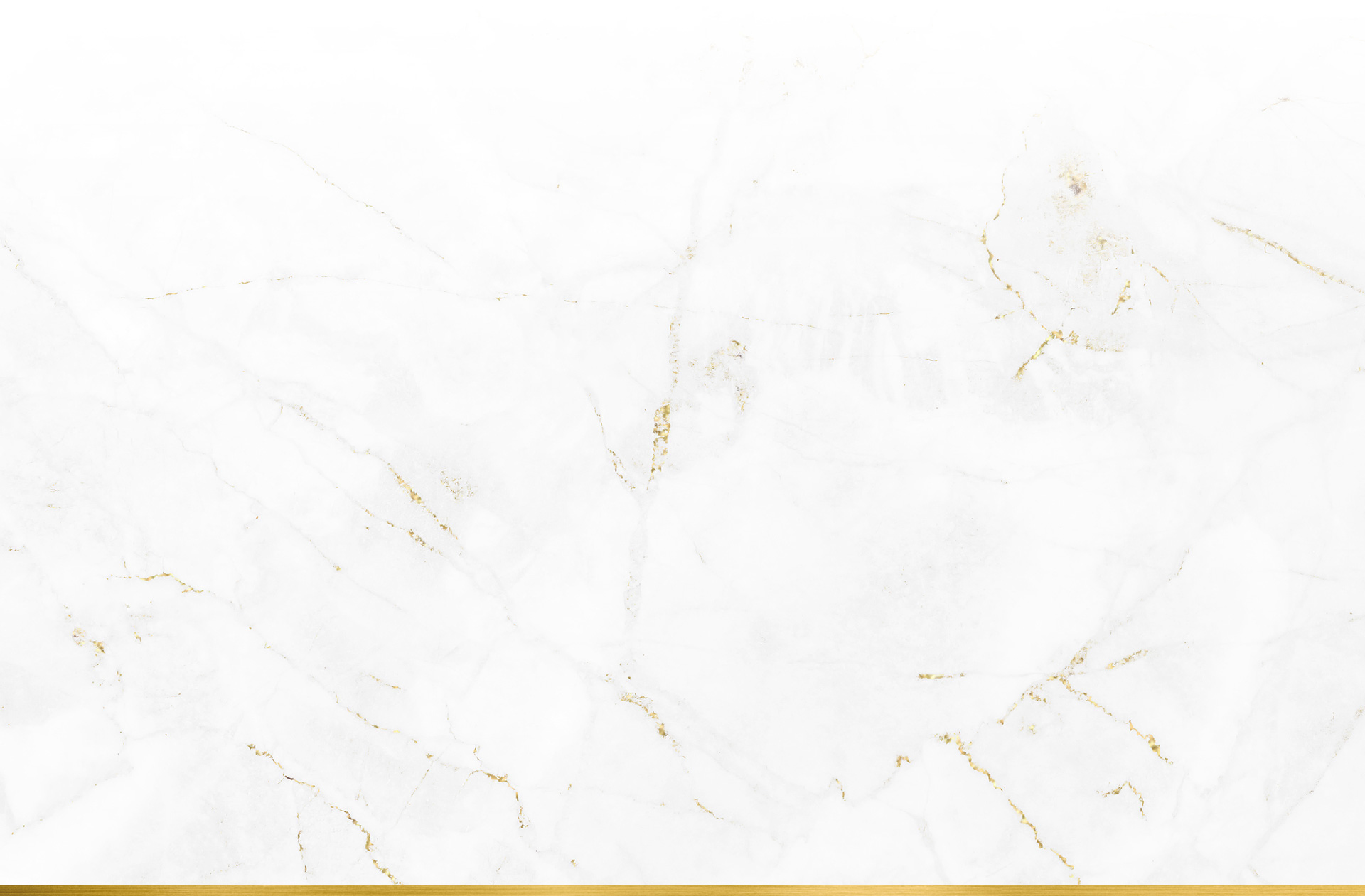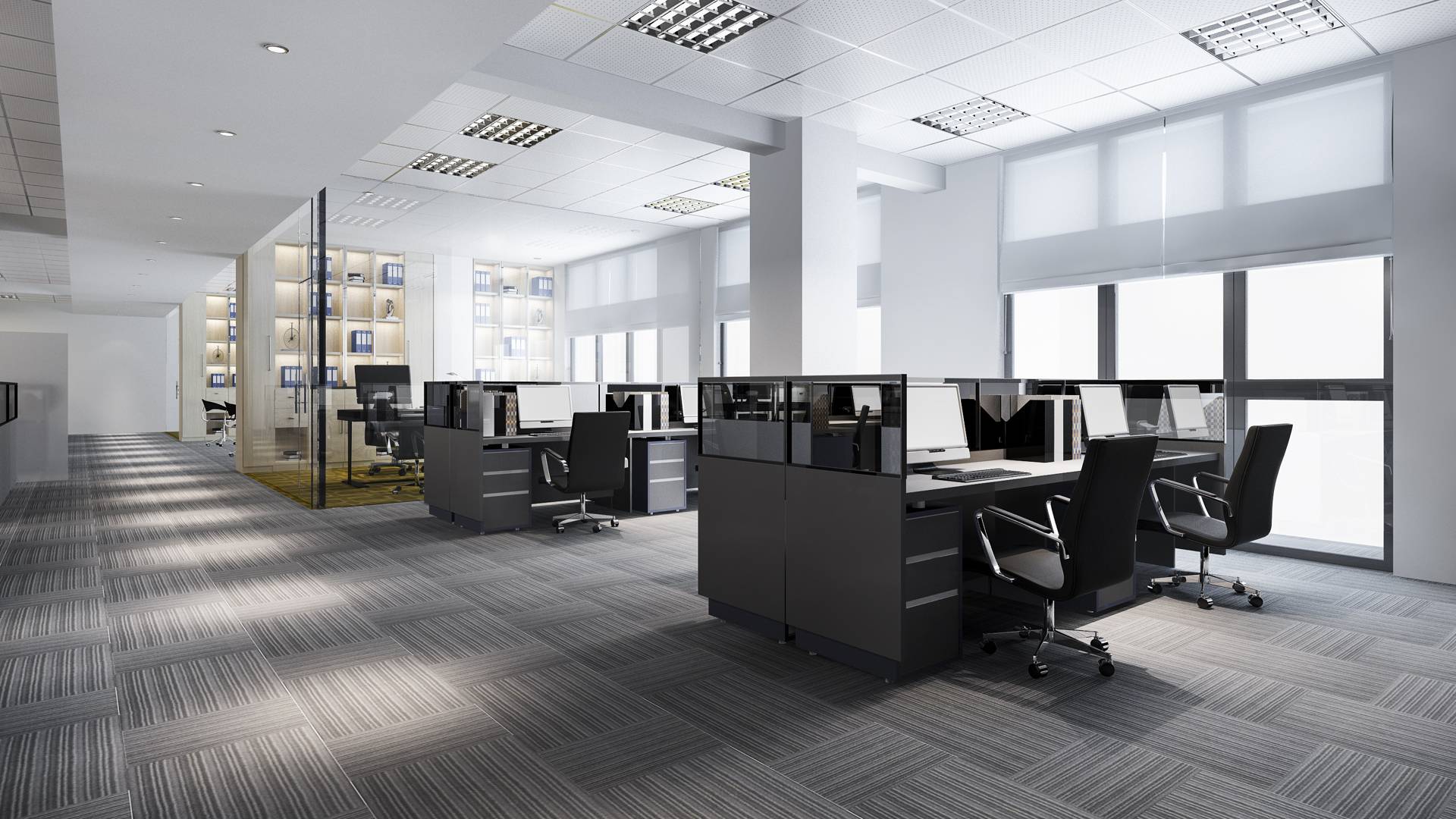 Hear From Our Happy Clients
At Law Office of Marilyn D. Garner, your satisfaction is our priority! See for yourself what our clients have to say about working with us.
"They made me feel like part of a family instead of a client."

You don't feel like you are just a number. They really listen and care.

- Analisa G.

"She gave us good options to work on."

She made sure we walked away with information we could use. We highly recommend her to anyone that's in need of fresh new knowledge to help their situation.

- Alice C.

"I walked out feeling a lot better than when I came in."

They made me feel at ease discussing my business matter & provided legal advice that was simple & easy to understand.

- D.J.

"Welcoming, understanding and put my mind at ease."

They listened to my concerns and what brought me there and explained everything to me. They recommended the best path to take for my situation and guided me to a starting point.

- Stefanie J.

"I highly recommend coming to them before giving your business to someone else."

Their staff is welcoming and amazing to deal with. Doesn't make you feel like any less of a person for being in your situation.

- Alexandra L.

"I would highly recommend this office."

Very responsive team. Everyone is very friendly and welcoming. Mrs. Garner explained everything in detail and made me feel ...

- Wendy A.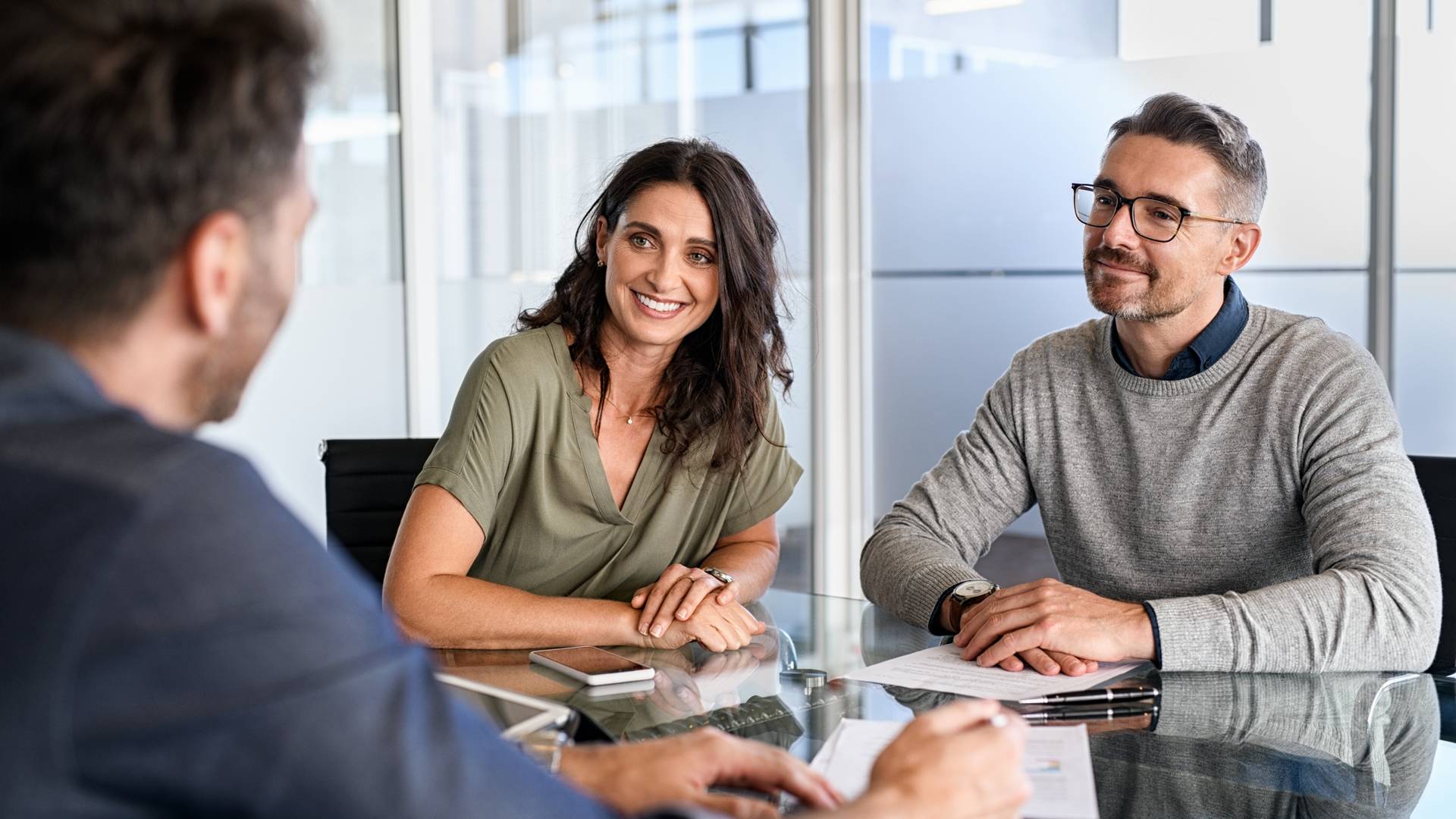 Need Bankruptcy, Estate Planning, or Probate Services in Arlington?
We can help you understand the processes for filing for bankruptcy and making an estate plan.