Collections Defense Attorney in Arlington
Many people mistakenly believe they have no defense when it comes to persistent creditor abuse. This is simply not the case. The Fair Debt Collection Practices Act (FDCPA) is a federal law that protects you from creditors who employ harsh or threatening debt collection tactics.
For example, creditors are required to properly inform you of any lawsuit made against you. If you receive notice of a default judgment but were unaware that a debt lawsuit had been enacted, your creditor may be guilty of "sewer service" which is a violation of federal laws.
If you have been the victim of illegal creditor activity, it is important that you get legal help on your side right away. You may be eligible for compensatory funds if a debt collector has violated your FDCPA rights. Let our experienced Arlington collection defense lawyer at the Law Office of Marilyn D. Garner help you.
What Qualifies as Collection Harassment Under the FDCPA?
The FDCPA puts specific limitations on the actions of debt collectors. Collectors who commit such acts in attempting to collect debt can face legal action.
The FDCPA prohibits debt collectors from:
Calling you after 9:00 p.m. or before 8:00 a.m. in your time zone
Calling your workplace when you have asked them to stop
Leaving anonymous voicemail messages
Using obscene, vulgar, or insulting language
Threatening you with violence or arrest
Disclosing details about your debt to an unauthorized third party
Threatening you with actions they cannot or do not plan to follow through with
Communicating with you after receiving your written request that they cease contact
Misrepresenting the amount of your debt or asking you to pay more than what you owe
Protecting FDCPA Rights in North Texas
With more than 30 years of experience in the legal industry, Attorney Marilyn Garner is deeply familiar with the rules that protect consumers from collection tactics designed to bully them into paying. You do not have to suffer at the hands of an abusive creditor.
Stand up for your lawful rights: Call our collections defense law firm today for the aggressive advocacy you need and deserve.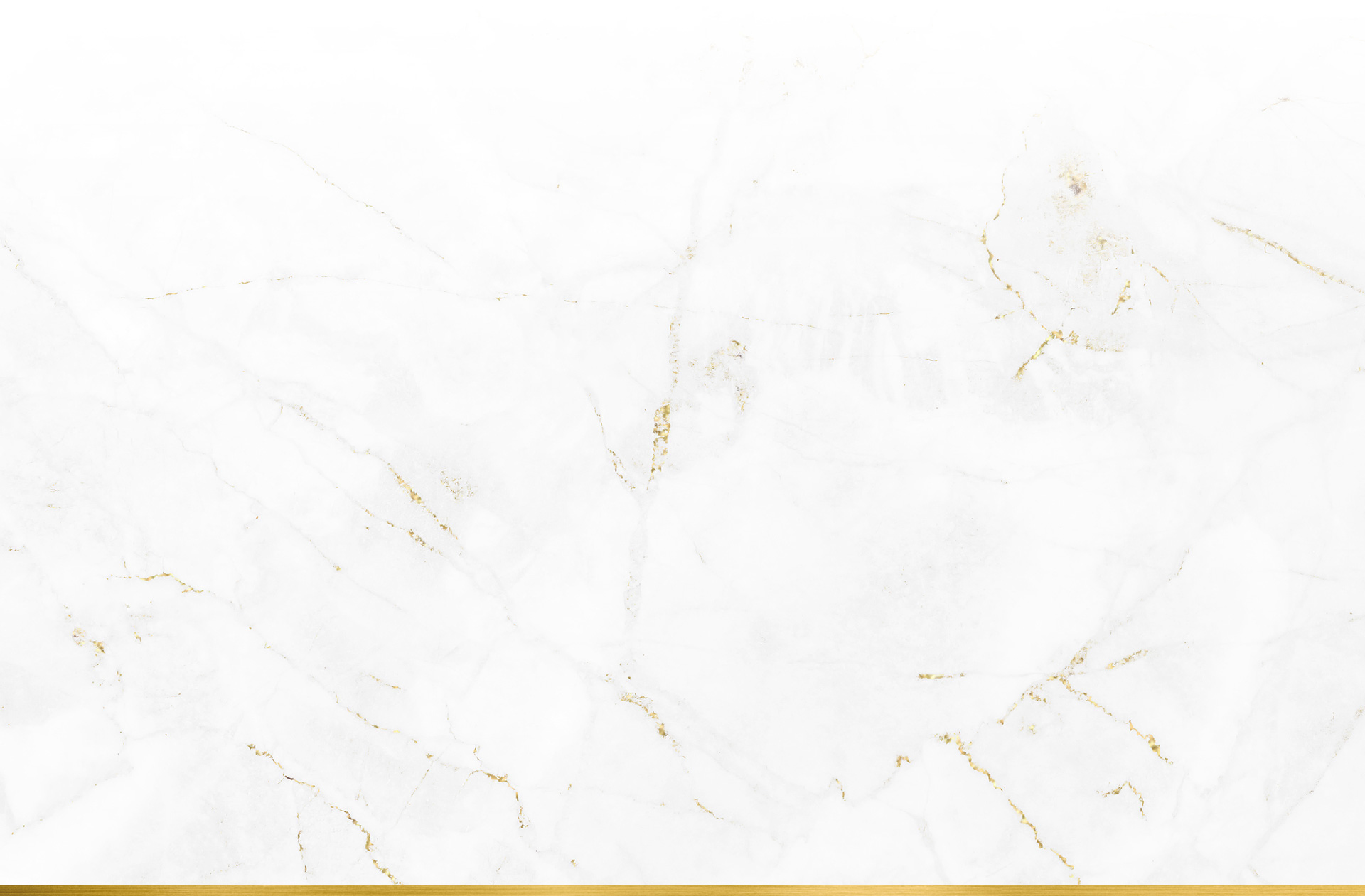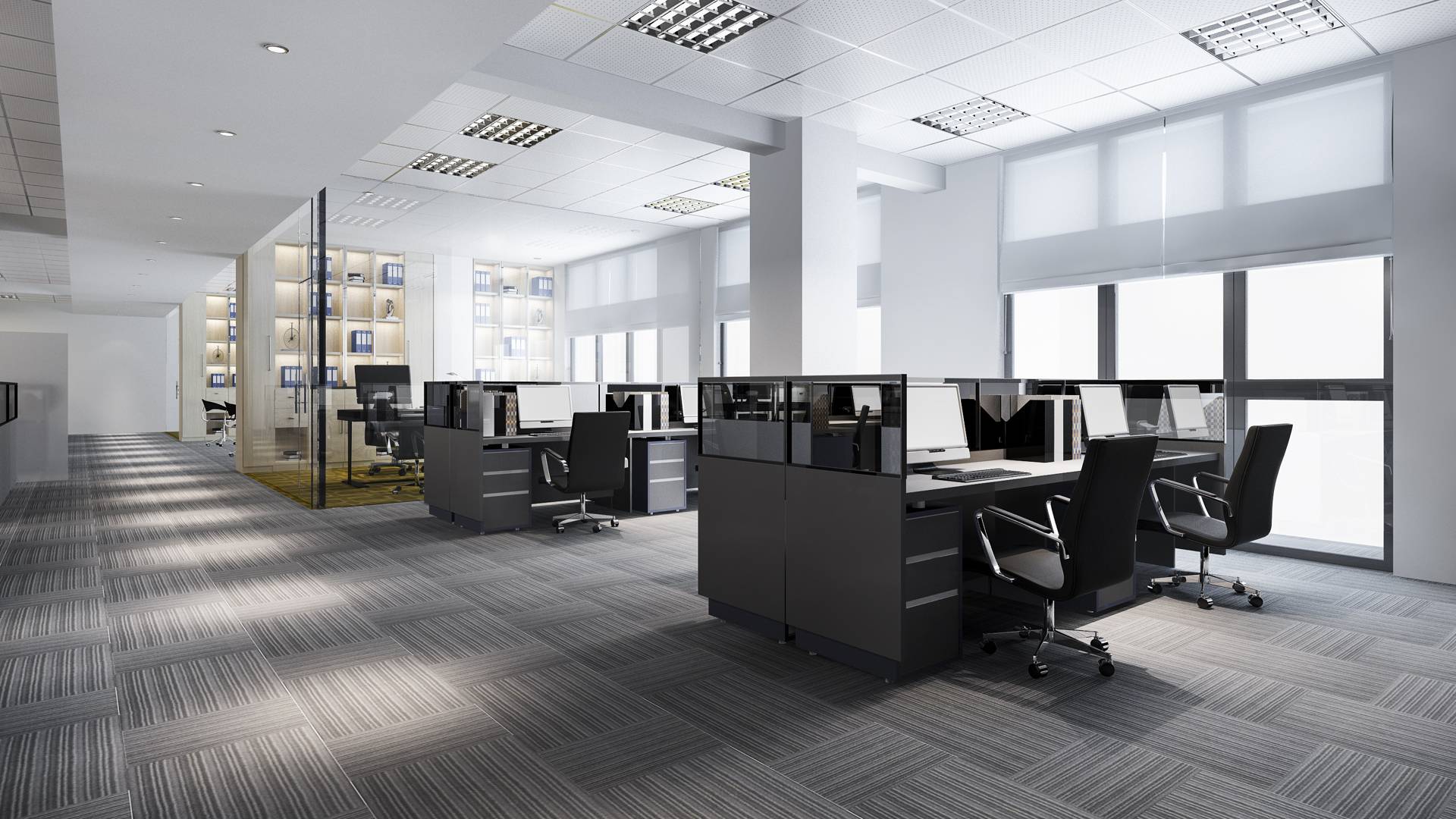 Hear From Our Happy Clients
At Law Office of Marilyn D. Garner, your satisfaction is our priority! See for yourself what our clients have to say about working with us.
"They made me feel like part of a family instead of a client."

You don't feel like you are just a number. They really listen and care.

- Analisa G.

"She gave us good options to work on."

She made sure we walked away with information we could use. We highly recommend her to anyone that's in need of fresh new knowledge to help their situation.

- Alice C.

"I walked out feeling a lot better than when I came in."

They made me feel at ease discussing my business matter & provided legal advice that was simple & easy to understand.

- D.J.

"Welcoming, understanding and put my mind at ease."

They listened to my concerns and what brought me there and explained everything to me. They recommended the best path to take for my situation and guided me to a starting point.

- Stefanie J.

"I highly recommend coming to them before giving your business to someone else."

Their staff is welcoming and amazing to deal with. Doesn't make you feel like any less of a person for being in your situation.

- Alexandra L.

"I would highly recommend this office."

Very responsive team. Everyone is very friendly and welcoming. Mrs. Garner explained everything in detail and made me feel ...

- Wendy A.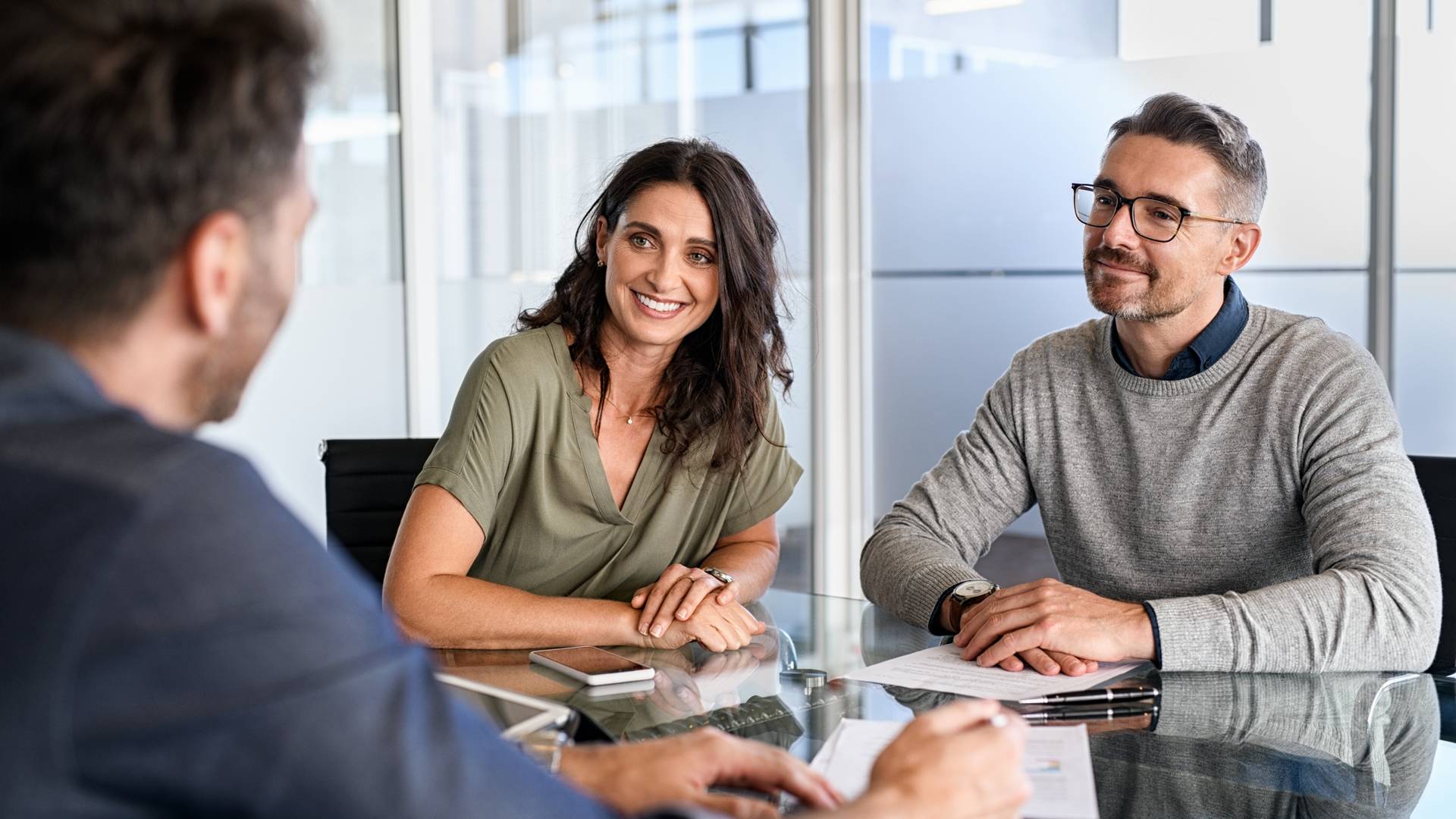 Need Bankruptcy, Estate Planning, or Probate Services in Arlington?
We can help you understand the processes for filing for bankruptcy and making an estate plan.