Top Five Myths About Bankruptcy
Get the Facts from Our Arlington Bankruptcy Attorney
A great deal of misinformation has circulated about the bankruptcy process and what it entails. This is unfortunate because these myths color many people's perceptions about a debt relief option that is in reality quite practical and could help them recover from a devastating financial hardship.
At the Law Office of Marilyn D. Garner, we understand that anyone can go through a tough experience, and we believe our clients deserve respectful advocacy and effective service from a compassionate, informed Arlington bankruptcy lawyer.
Learn about the truth about bankruptcy and avoid myths that could get in the way of your willingness to take advantage of this debt solution.
Myth 1: Bankruptcy is a complicated, drawn-out process.
FACT: Most bankruptcy cases are actually quite simple and straightforward. An experienced bankruptcy attorney can guide you through the paperwork and requirements of a bankruptcy case without difficulty. In addition, with a lawyer handling the details, you will be able to focus on taking steps toward securing renewed financial health and stability.
Myth 2: I will lose all of my assets if I file for bankruptcy
FACT: Chapter 13 is actually designed to help you keep your property and repay most of your debts slowly over time. Even if you file for Chapter 7, with help from an experienced lawyer you may be able to retain most of your assets. Many of our clients have been able to keep their property entirely intact after filing for bankruptcy. Texas law allows you a number of exemptions. Call our firm to learn more about how we can help you protect your property.
Myth 3: Bankruptcy will destroy my reputation
FACT: Unless you tell someone, there is a good possibility that no one beside your attorney, debt collectors, bankruptcy trustee, and any debt cosigners will know about your bankruptcy. While your bankruptcy is on public record, unless someone is specifically searching to find out if you have filed they won't see this record. Remember, more than one million people declare bankruptcy in the U.S. every year. In this difficult economic climate, it is understandable that honest people often experience financial hardship outside of their control. Bankruptcy allows victims of unexpected hardship to rebuild and obtain renewed independence and stability.
Myth 4: I won't be able to get a job if I file for bankruptcy
FACT: A potential employer cannot refuse to hire you based on a bankruptcy in your past. Federal bankruptcy laws protect you from workplace discrimination following a bankruptcy. Under the bankruptcy code, 11 U.S.C. § 525 prohibits an employer from firing you or refusing to hire you because you filed bankruptcy or because you didn't pay a discharged debt.
Myth 5: Bankruptcy will destroy my credit rating, preventing me from buying a house, taking out a loan or getting a credit card
FACT: Many of our clients are able to rebuild their credit score within mere months of declaring bankruptcy. The key is being careful and intentional about your finances and paying back your bills in a timely fashion each month. If retained, our firm can go beyond just guiding you through the bankruptcy process and help you get prepared for life after bankruptcy.
Call Our Fort Worth Firm Today -

(817) 381-9292

!
Get in touch with the Law Office of Marilyn D. Garner as soon as possible to talk about your options. You deserve to know the truth about bankruptcy. With 30+ years' experience, Attorney Marilyn Garner understands what you are going through and is prepared to offer caring, effective legal guidance to get you back to where you need to be financially.
Call our bankruptcy law firm for a free consult. We serve Arlington, Fort Worth, Grand Prairie, Mansfield, Cedar Hill, and Bedford.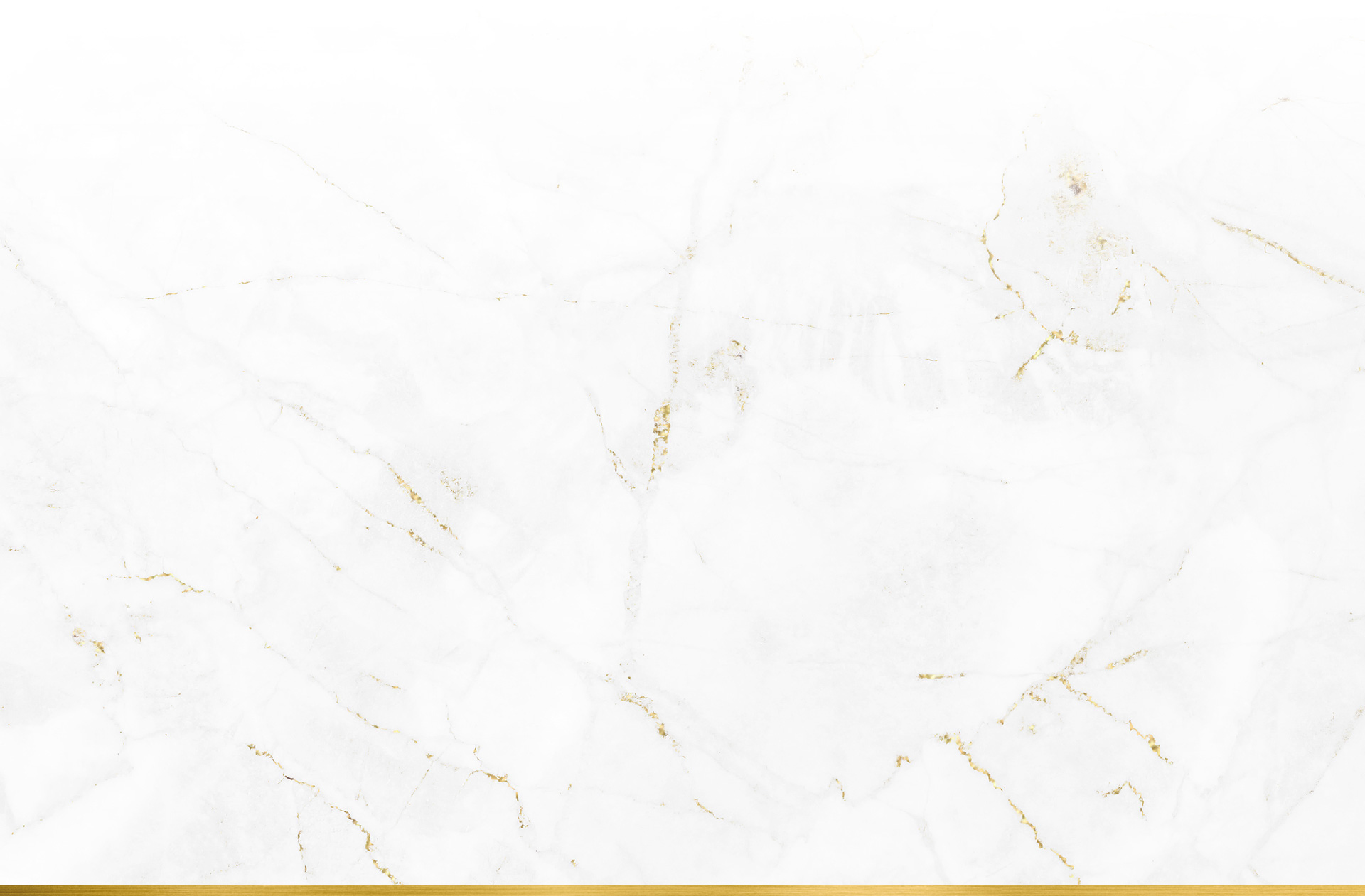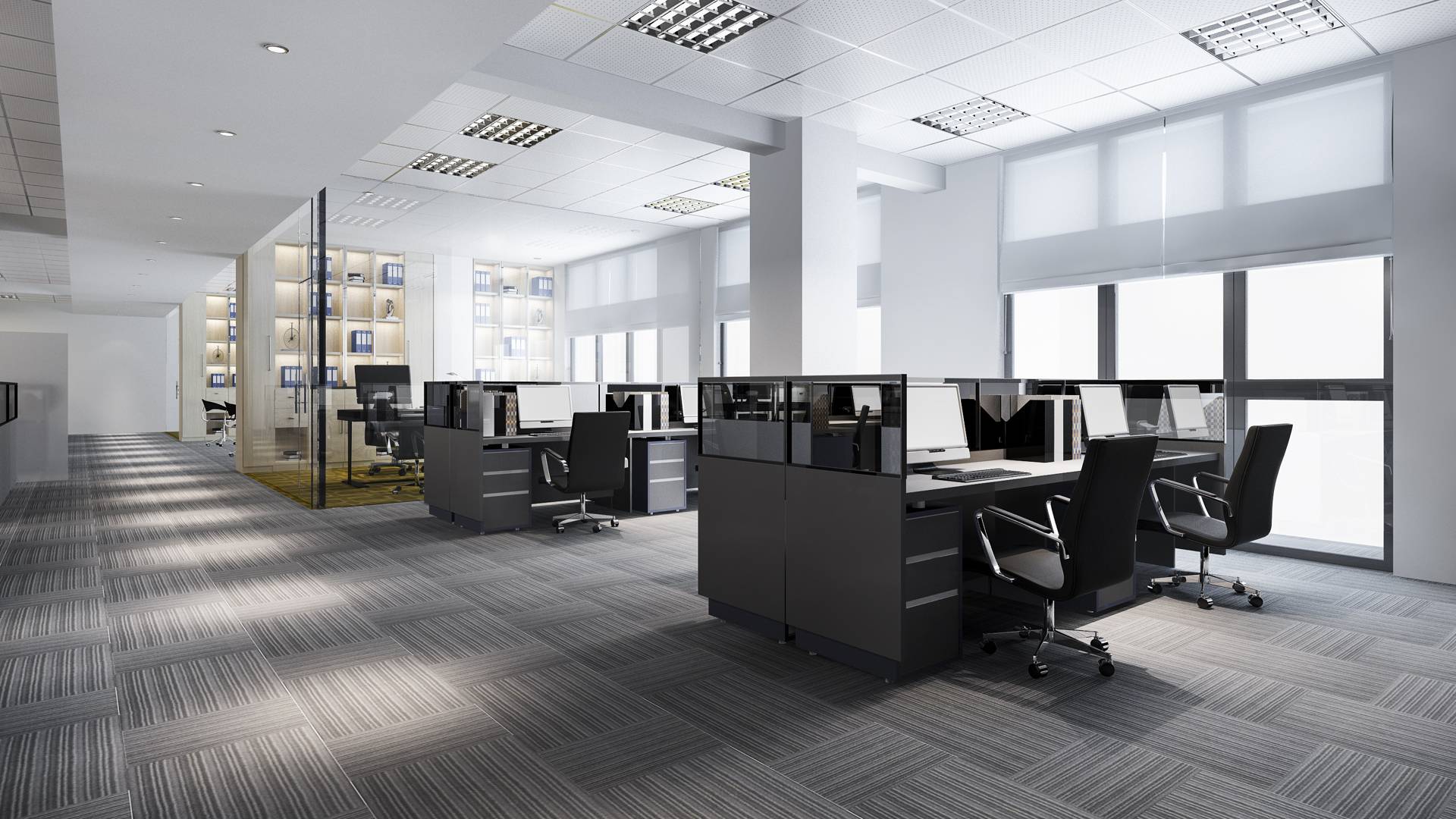 Hear From Our Happy Clients
At Law Office of Marilyn D. Garner, your satisfaction is our priority! See for yourself what our clients have to say about working with us.
"They made me feel like part of a family instead of a client."

You don't feel like you are just a number. They really listen and care.

- Analisa G.

"She gave us good options to work on."

She made sure we walked away with information we could use. We highly recommend her to anyone that's in need of fresh new knowledge to help their situation.

- Alice C.

"I walked out feeling a lot better than when I came in."

They made me feel at ease discussing my business matter & provided legal advice that was simple & easy to understand.

- D.J.

"Welcoming, understanding and put my mind at ease."

They listened to my concerns and what brought me there and explained everything to me. They recommended the best path to take for my situation and guided me to a starting point.

- Stefanie J.

"I highly recommend coming to them before giving your business to someone else."

Their staff is welcoming and amazing to deal with. Doesn't make you feel like any less of a person for being in your situation.

- Alexandra L.

"I would highly recommend this office."

Very responsive team. Everyone is very friendly and welcoming. Mrs. Garner explained everything in detail and made me feel ...

- Wendy A.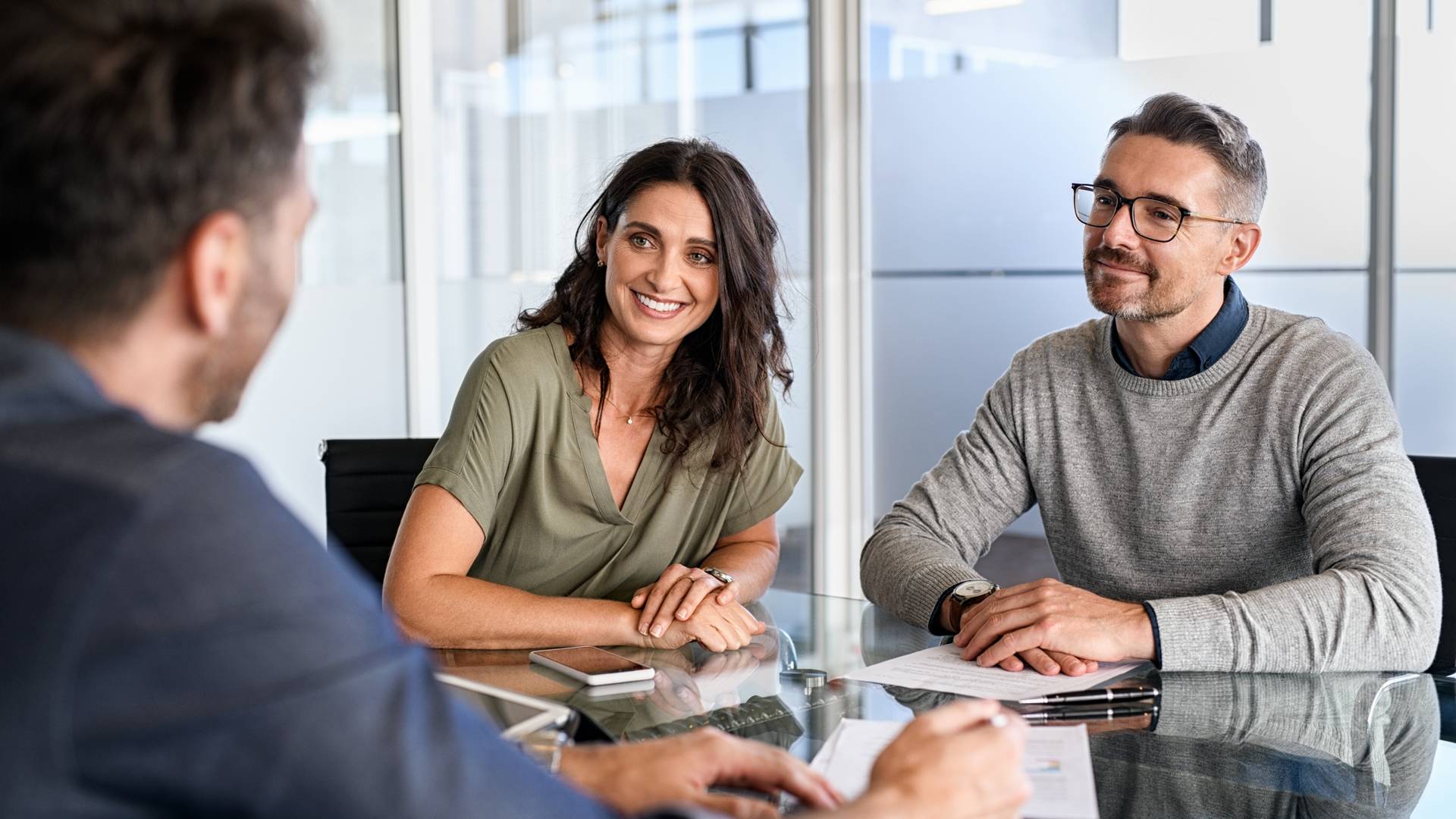 Need Bankruptcy, Estate Planning, or Probate Services in Arlington?
We can help you understand the processes for filing for bankruptcy and making an estate plan.