Chapter 7 Bankruptcy Exemptions
Work with a Proven Arlington Bankruptcy Lawyer
During Chapter 7, the filer's assets are organized into a new "bankruptcy estate" for valuation and resale to repay debts to creditors and other entities. The law does recognize, however, that some assets should be protected from being liquidated and used to pay off debts. Any property flagged for protection is known as an exemption.
The process of choosing your exemptions can be personal or strategic in the bigger picture of your financial recovery. To help you understand what exemptions are allowed and which are barred from Chapter 7 inclusion, it's critical to have a knowledgeable and understanding Arlington bankruptcy lawyer by your side during this process. For 30+ years, the Law Office of Marilyn D. Garner has helped clients through bankruptcy, accompanying them every step of the way, putting them on a path to rebuild their life with minimal loss and discomfort.
Call our office today to schedule a free bankruptcy consultation. Call us at (817) 381-9292.
What Can Be Exempted During Chapter 7?
Chapter 7 exemptions allowed by Texas can include:
The Homestead Exemption - Property measured in acres, depending on location.
The Motor Vehicle Exemption - One vehicle per household can be exempted.
Personal Property Exemption - Covers various items.
Chapter 7 exemptions allowed by the federal government include:
$22,975 worth of real estate equity
Support or benefits exemptions
Retirement accounts
Proceeds gained due to injury
Various items covered in the Personal Property Exemption laws
As you can see, there are many exemption options on both the state and federal level. For more detailed information on what can be exempted, contact our office.
We Can Help You Strategize Your Exemptions Today
Bankruptcy filers usually have the choice whether to adhere to state or federal rules when it comes to exemptions. Choosing the right law depends on careful review of your bankruptcy estate, the current needs of your household, and a long term perspective on your finances.
If you're going through a bankruptcy and need help to organize, valuate, and exempt the property that means the most to you, call our office today. A compassionate Arlington bankruptcy attorney is ready to assist you.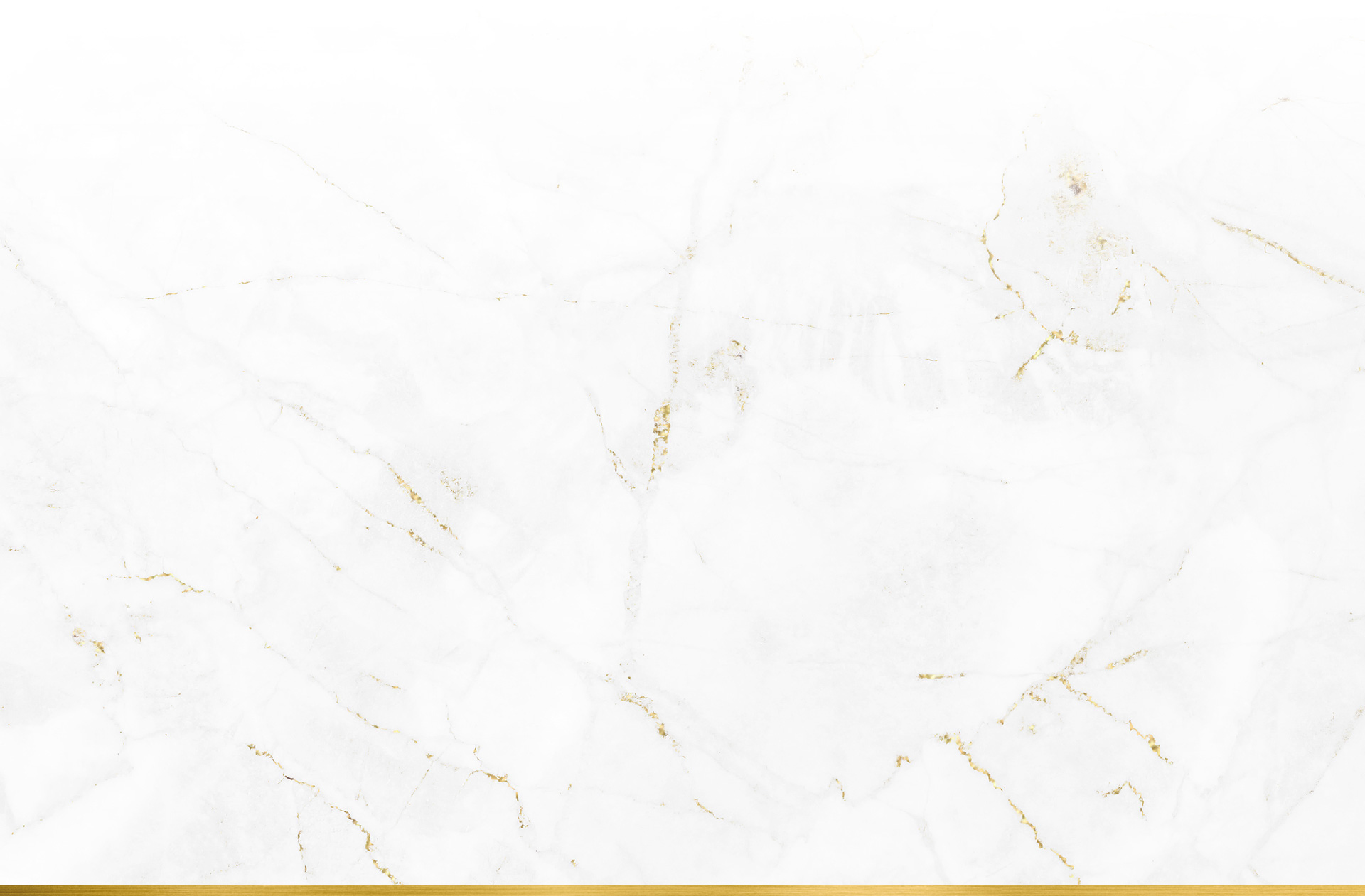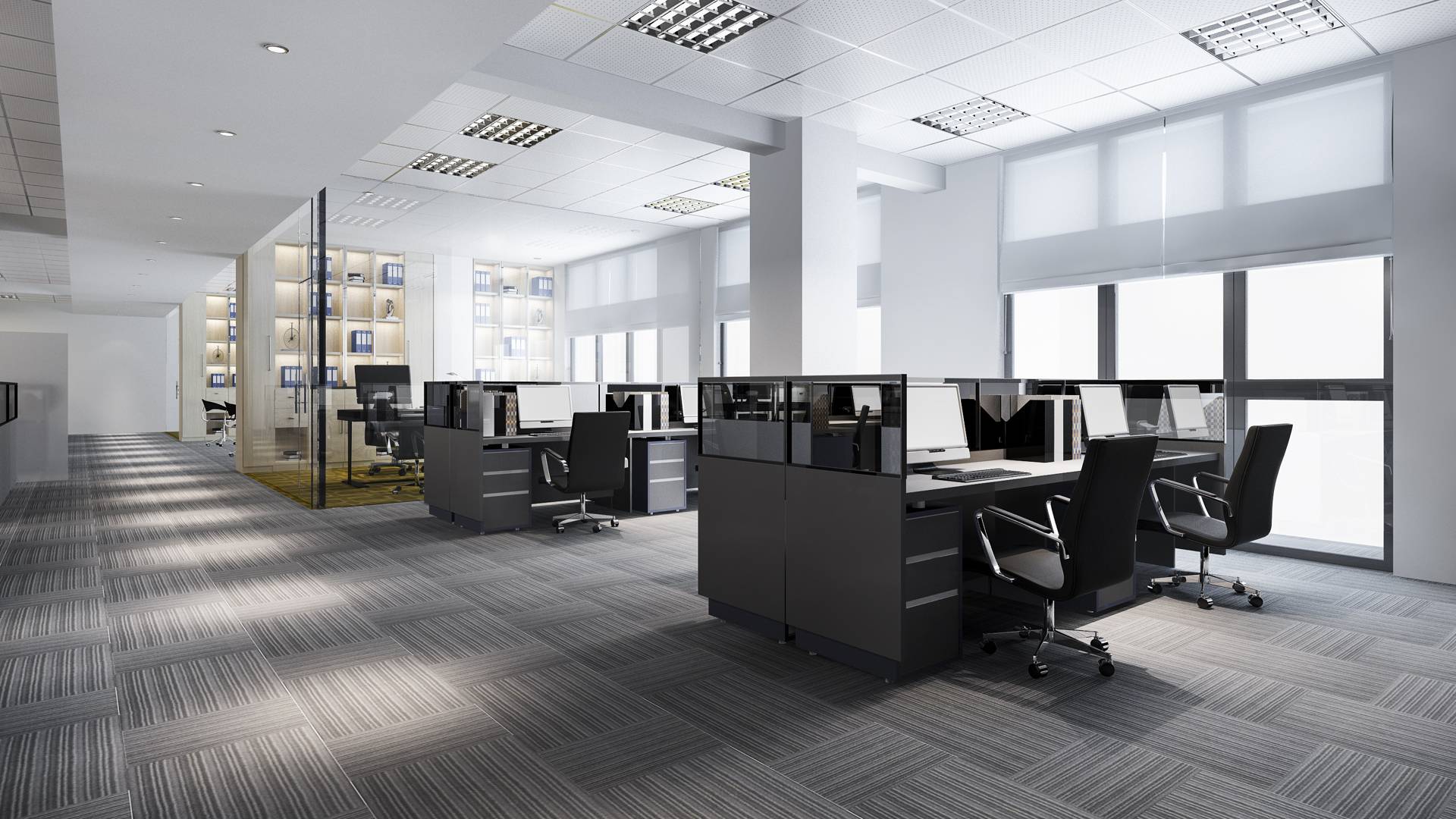 Hear From Our Happy Clients
At Law Office of Marilyn D. Garner, your satisfaction is our priority! See for yourself what our clients have to say about working with us.
"They made me feel like part of a family instead of a client."

You don't feel like you are just a number. They really listen and care.

- Analisa G.

"She gave us good options to work on."

She made sure we walked away with information we could use. We highly recommend her to anyone that's in need of fresh new knowledge to help their situation.

- Alice C.

"I walked out feeling a lot better than when I came in."

They made me feel at ease discussing my business matter & provided legal advice that was simple & easy to understand.

- D.J.

"Welcoming, understanding and put my mind at ease."

They listened to my concerns and what brought me there and explained everything to me. They recommended the best path to take for my situation and guided me to a starting point.

- Stefanie J.

"I highly recommend coming to them before giving your business to someone else."

Their staff is welcoming and amazing to deal with. Doesn't make you feel like any less of a person for being in your situation.

- Alexandra L.

"I would highly recommend this office."

Very responsive team. Everyone is very friendly and welcoming. Mrs. Garner explained everything in detail and made me feel ...

- Wendy A.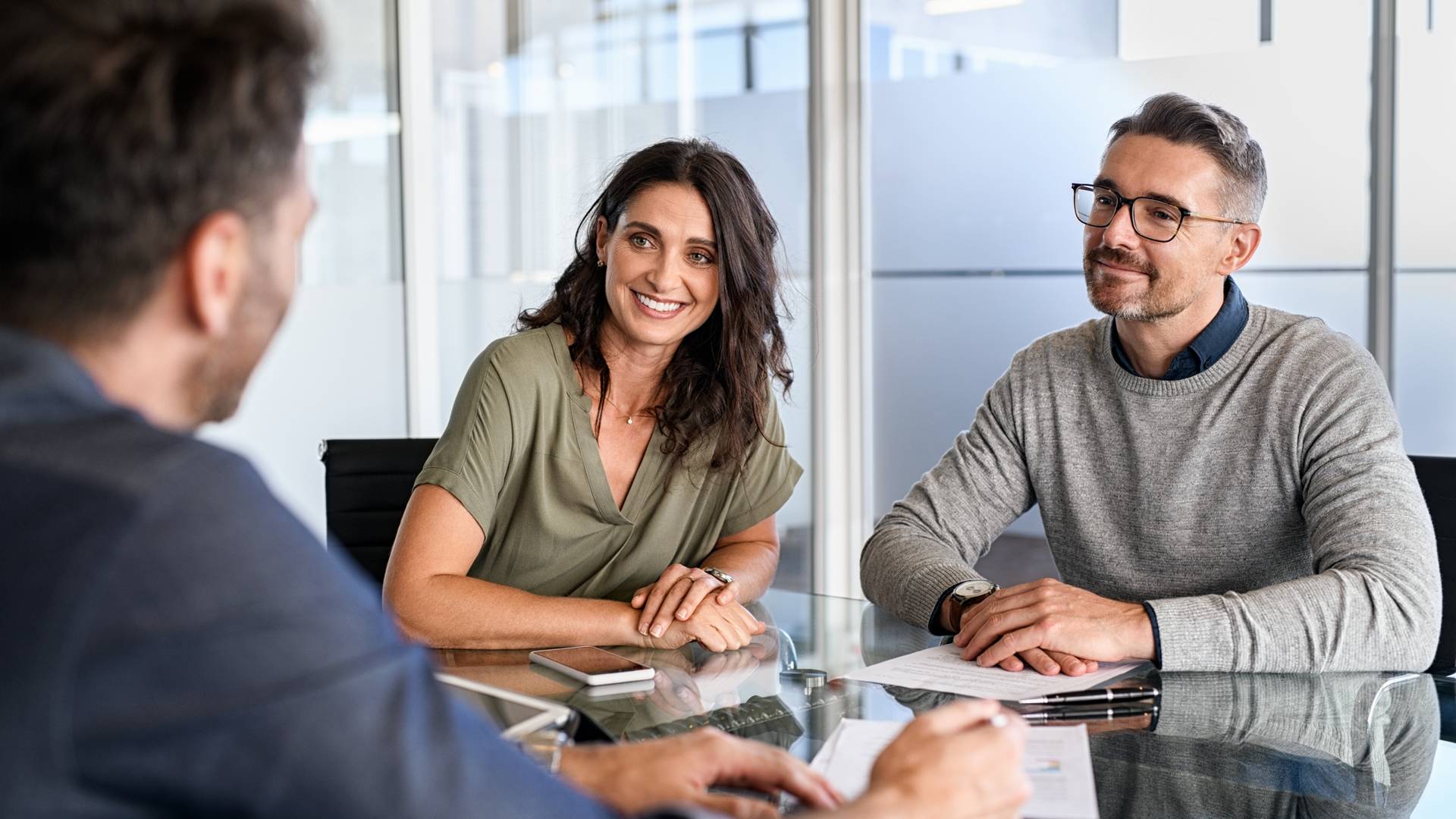 Need Bankruptcy, Estate Planning, or Probate Services in Arlington?
We can help you understand the processes for filing for bankruptcy and making an estate plan.