Do You Pass the Means Test?
Call an Arlington Bankruptcy Lawyer -

(817) 381-9292
In 2005, the U.S. Congress established the means test as part of the Bankruptcy Code in order to prevent those who are capable of repaying their debt from filing straight or liquidation bankruptcy. This section of the bankruptcy paperwork can be found in Form 22A. The means test ensures that only low income debtors are able to discharge their loans by assessing each applicant's monthly financial intake as compared to his or her allowed expenses.
Most applicants who don't qualify under the means test are still able to file for bankruptcy under Chapter 13. If your income is lower than the median income for households of your size in your area, you automatically qualify for Chapter 7 bankruptcy and you do not need to take the means test.
If you do need to take the means test, you will need to assess whether or not you have enough disposable income to repay your debts. Your disposable income is the amount of money you have left over after your monthly expenses have been deducted. There are certain "allowable" expenses that you may deduct from your monthly income. We can help you assess these deductions and whether or not you are eligible for Chapter 7 bankruptcy.
You May Not Have to Take the Means Test
There are several scenarios in which you may not have to take the means test at all, but will qualify for Chapter 7 immediately - even if your income is higher than the local median. The first scenario is if you have a large amount of non-consumer debt, which usually consists of business debts or even income tax debts. If you incurred more than half of your debts through business related loans, you do not have to take the means test.
Additionally, there is a special exception for veterans. If you are a disabled military veteran - with a disability rating of 30% or more - and you sustained the bulk of your debt while on duty, you will be able to qualify for Chapter 7 without taking the means test. If you are a member of the National Guard or the military reserve, and you are on active duty or have been within the last 540 days, you will also be eligible for straight bankruptcy without the means test.
Compassionate & Aggressive Advocacy
There is nothing more important than regaining your peace of mind. At the Law Office of Marilyn D. Garner located in Arlington, Texas, we strive to provide informed, compassionate legal counseling to our clients rather than hard sale tactics or "cookie cutter" service.
We believe that everyone deserves a chance for a brand new beginning, and we are passionate about helping you find a better tomorrow. If you live in Arlington, Bedford, Cedar Hill, Grand Prairie, or Mansfield, and you are worried about late bill payments and your financial future, Call our firm today to talk about your options. You can schedule a free case evaluation with our Arlington bankruptcy attorney.
Why wait? Get in touch with the Law Office of Marilyn D. Garner today because hope is just a phone call away.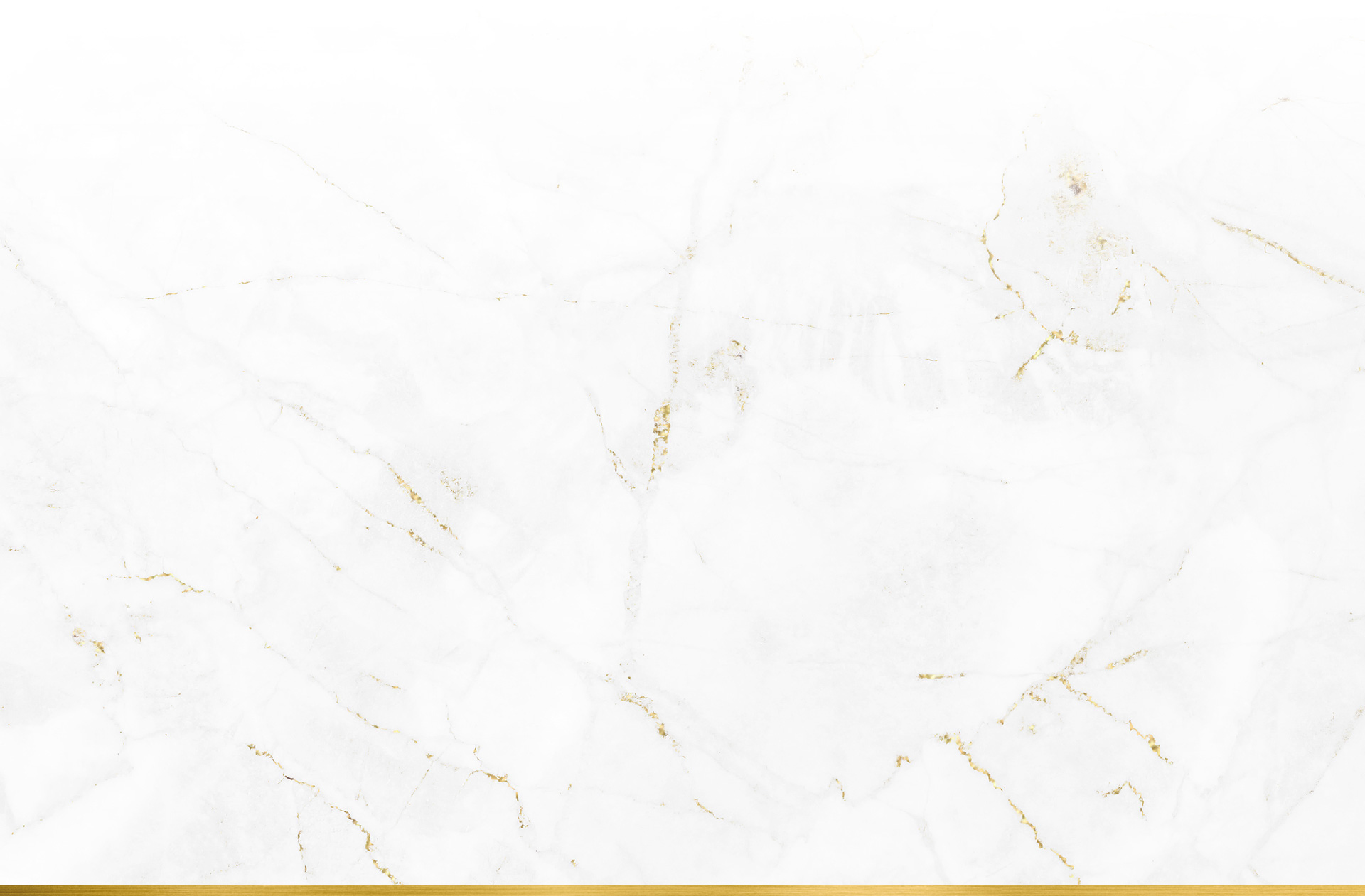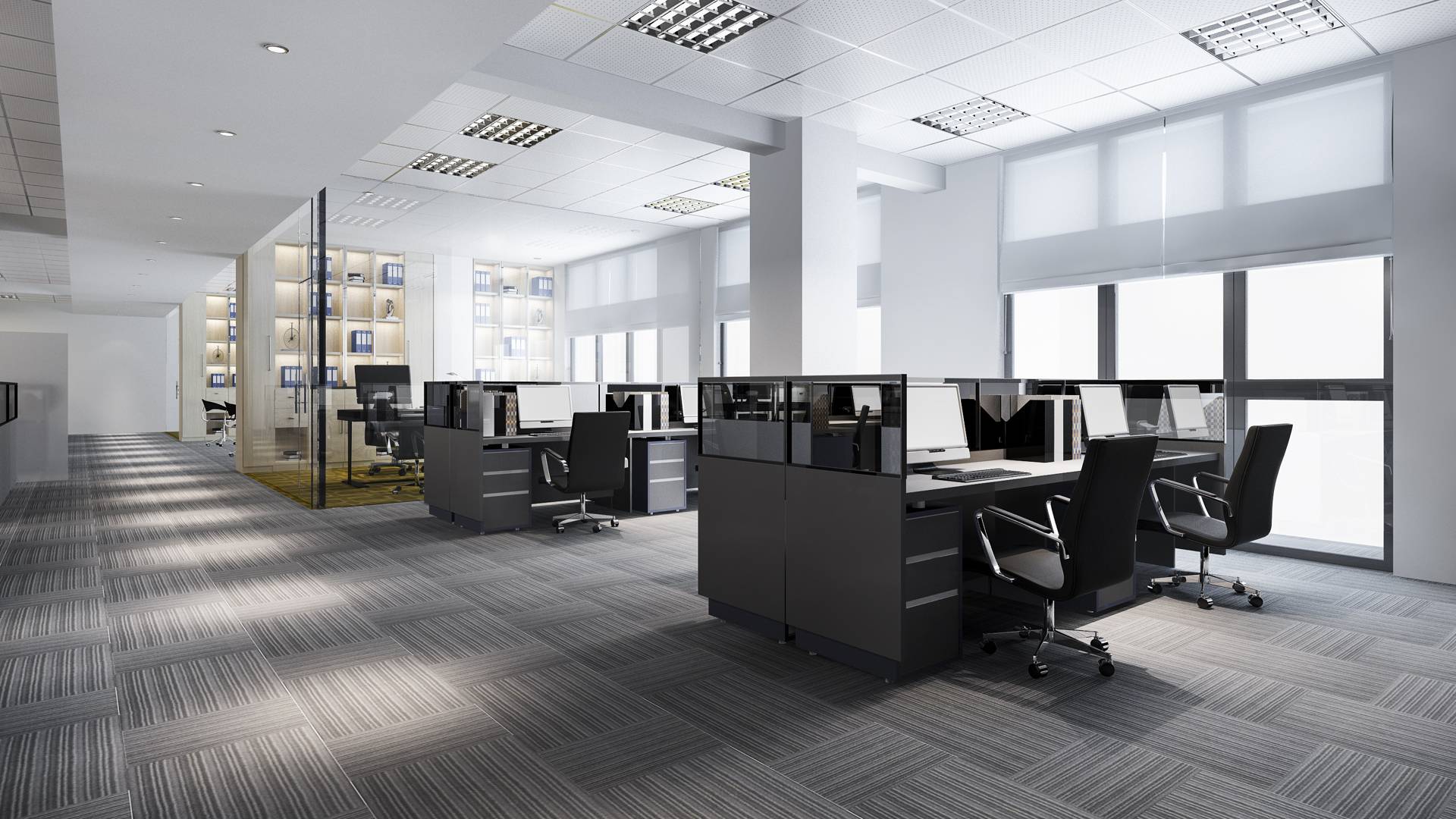 Hear From Our Happy Clients
At Law Office of Marilyn D. Garner, your satisfaction is our priority! See for yourself what our clients have to say about working with us.
"They made me feel like part of a family instead of a client."

You don't feel like you are just a number. They really listen and care.

- Analisa G.

"She gave us good options to work on."

She made sure we walked away with information we could use. We highly recommend her to anyone that's in need of fresh new knowledge to help their situation.

- Alice C.

"I walked out feeling a lot better than when I came in."

They made me feel at ease discussing my business matter & provided legal advice that was simple & easy to understand.

- D.J.

"Welcoming, understanding and put my mind at ease."

They listened to my concerns and what brought me there and explained everything to me. They recommended the best path to take for my situation and guided me to a starting point.

- Stefanie J.

"I highly recommend coming to them before giving your business to someone else."

Their staff is welcoming and amazing to deal with. Doesn't make you feel like any less of a person for being in your situation.

- Alexandra L.

"I would highly recommend this office."

Very responsive team. Everyone is very friendly and welcoming. Mrs. Garner explained everything in detail and made me feel ...

- Wendy A.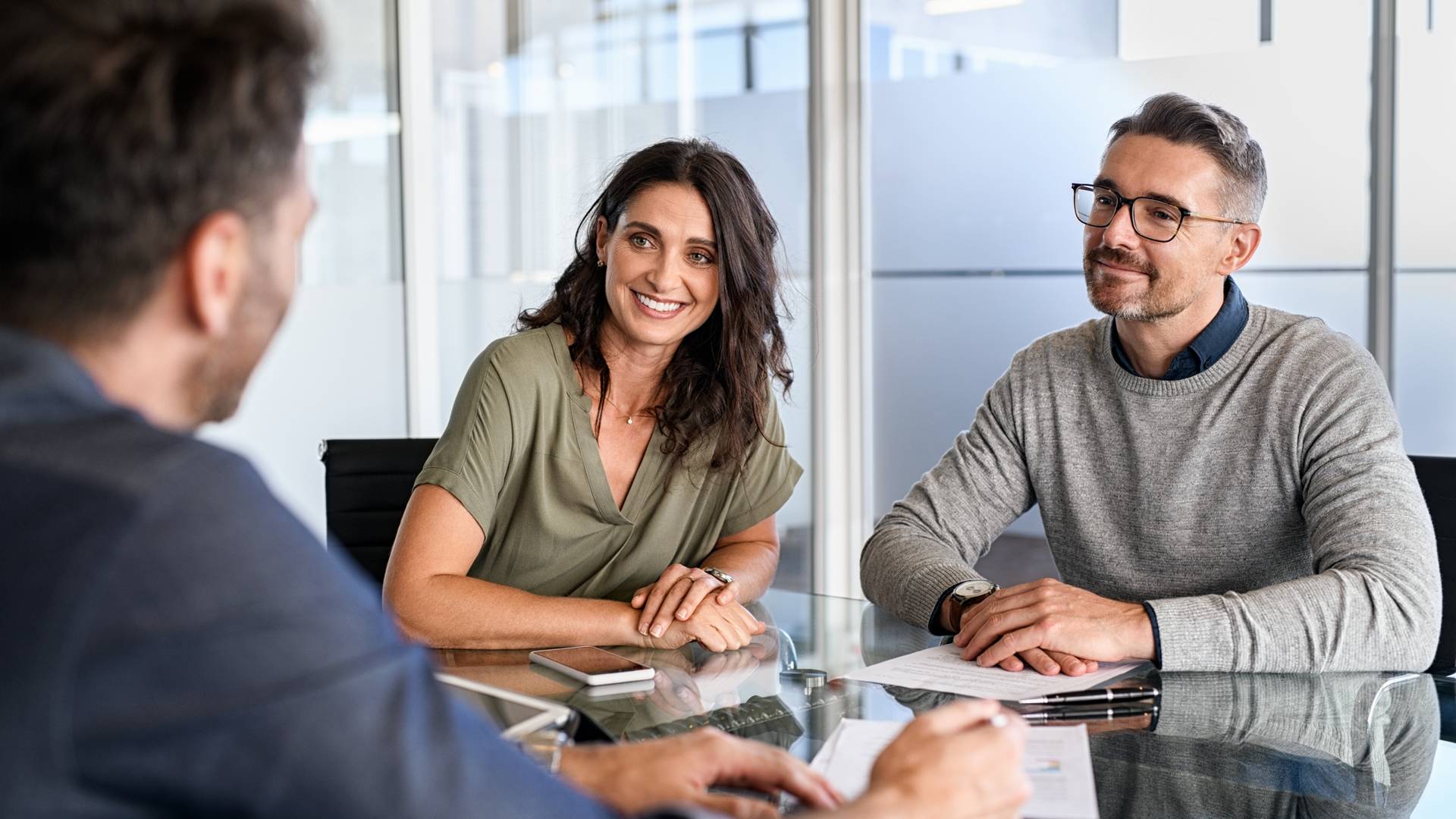 Need Bankruptcy, Estate Planning, or Probate Services in Arlington?
We can help you understand the processes for filing for bankruptcy and making an estate plan.