Other Practice Areas
More Than 30 Years of Legal Experience
At the Law Office of Marilyn D. Garner, we have always worked first and foremost to provide our clients with the level of legal assistance and service they deserve on an individual, personalized level. With more than three decades in the legal field, Attorney Marilyn Garner is equipped to handle a wide variety of legal services. In addition to our widely respected debt relief practice, we are prepared to serve you in the area of will and estate planning.
Estate Planning Lawyer in Arlington, TX
Planning your estate is one of the kindest things you can do for those close to you - no matter what your age or health might be.
Not only is the decision to plan out your will and estate distribution a wise choice for the sake of your loved ones and future beneficiaries, but it allows you peace of mind and the assurance that your family will be cared for and your wishes will be carried out. No matter what stage of life you may be in or what the size of your assets may be, estate planning is a prudent choice.
Texas has established a default plan for estates left behind without direction, but this plan does not take your individual wishes into account. You have the right to decide these matters for yourself. With a little careful planning, you can safeguard your loved ones in addition to the product of your hard work in the event of an unexpected tragedy. We can explain every step of effective estate planning as well as aspects of probate when you consult our firm.
Schedule Your Free Consultation with Our Team
We are committed to serving our clients with thorough, complete estate planning services. We understand the laws that apply to these situations and want to deliver the kind of care you can trust, providing you with confidence and peace of mind. Let us put our years of experience to work for your benefit. We offer free case evaluations, so don't hesitate!
Do not hesitate to call our Arlington law firm for a free consultation to learn how we are prepared to help you plan your estate.
An Experienced Team
You Can Trust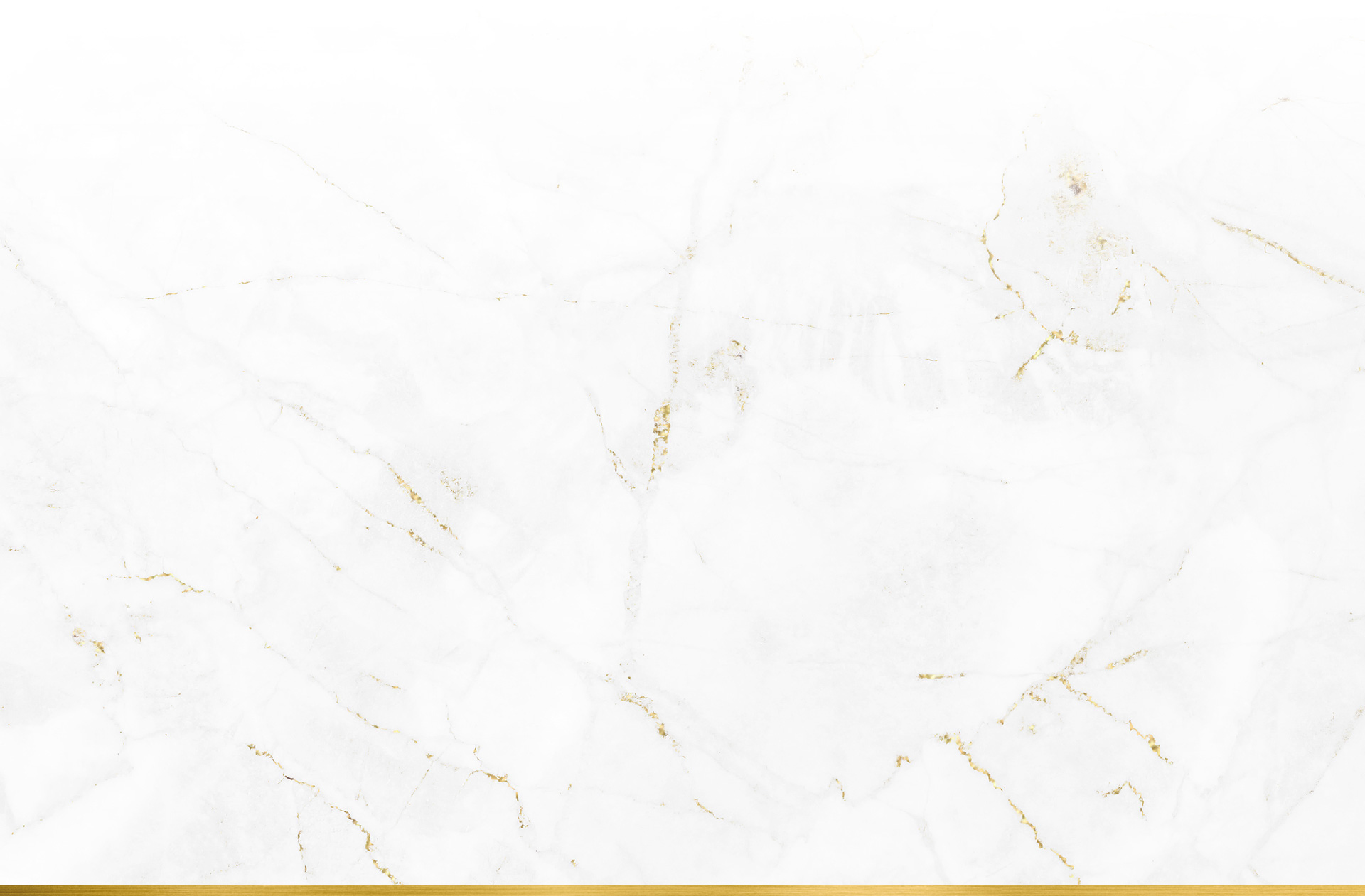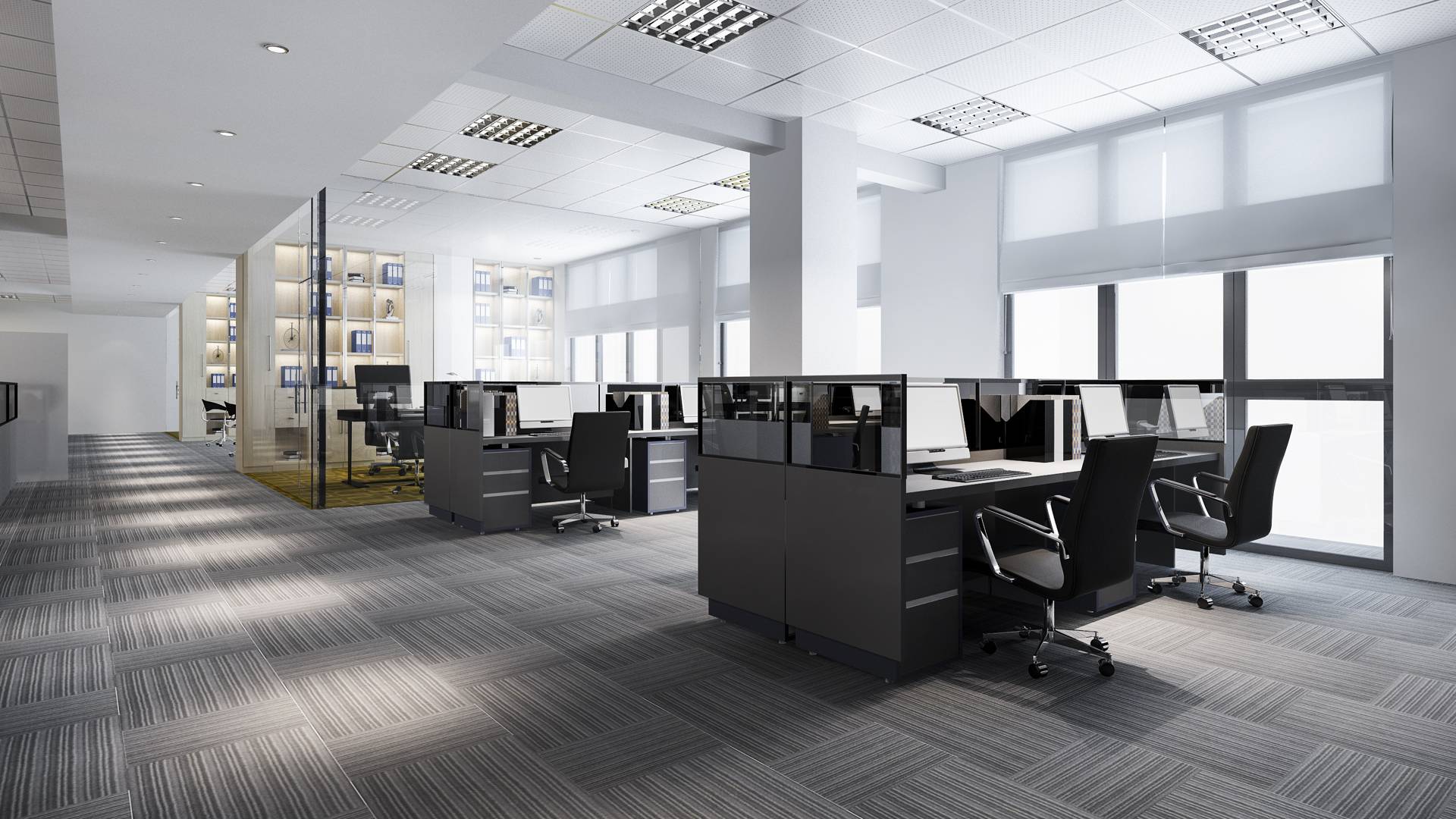 Hear From Our Happy Clients
At Law Office of Marilyn D. Garner, your satisfaction is our priority! See for yourself what our clients have to say about working with us.
"They made me feel like part of a family instead of a client."

You don't feel like you are just a number. They really listen and care.

- Analisa G.

"She gave us good options to work on."

She made sure we walked away with information we could use. We highly recommend her to anyone that's in need of fresh new knowledge to help their situation.

- Alice C.

"I walked out feeling a lot better than when I came in."

They made me feel at ease discussing my business matter & provided legal advice that was simple & easy to understand.

- D.J.

"Welcoming, understanding and put my mind at ease."

They listened to my concerns and what brought me there and explained everything to me. They recommended the best path to take for my situation and guided me to a starting point.

- Stefanie J.

"I highly recommend coming to them before giving your business to someone else."

Their staff is welcoming and amazing to deal with. Doesn't make you feel like any less of a person for being in your situation.

- Alexandra L.

"I would highly recommend this office."

Very responsive team. Everyone is very friendly and welcoming. Mrs. Garner explained everything in detail and made me feel ...

- Wendy A.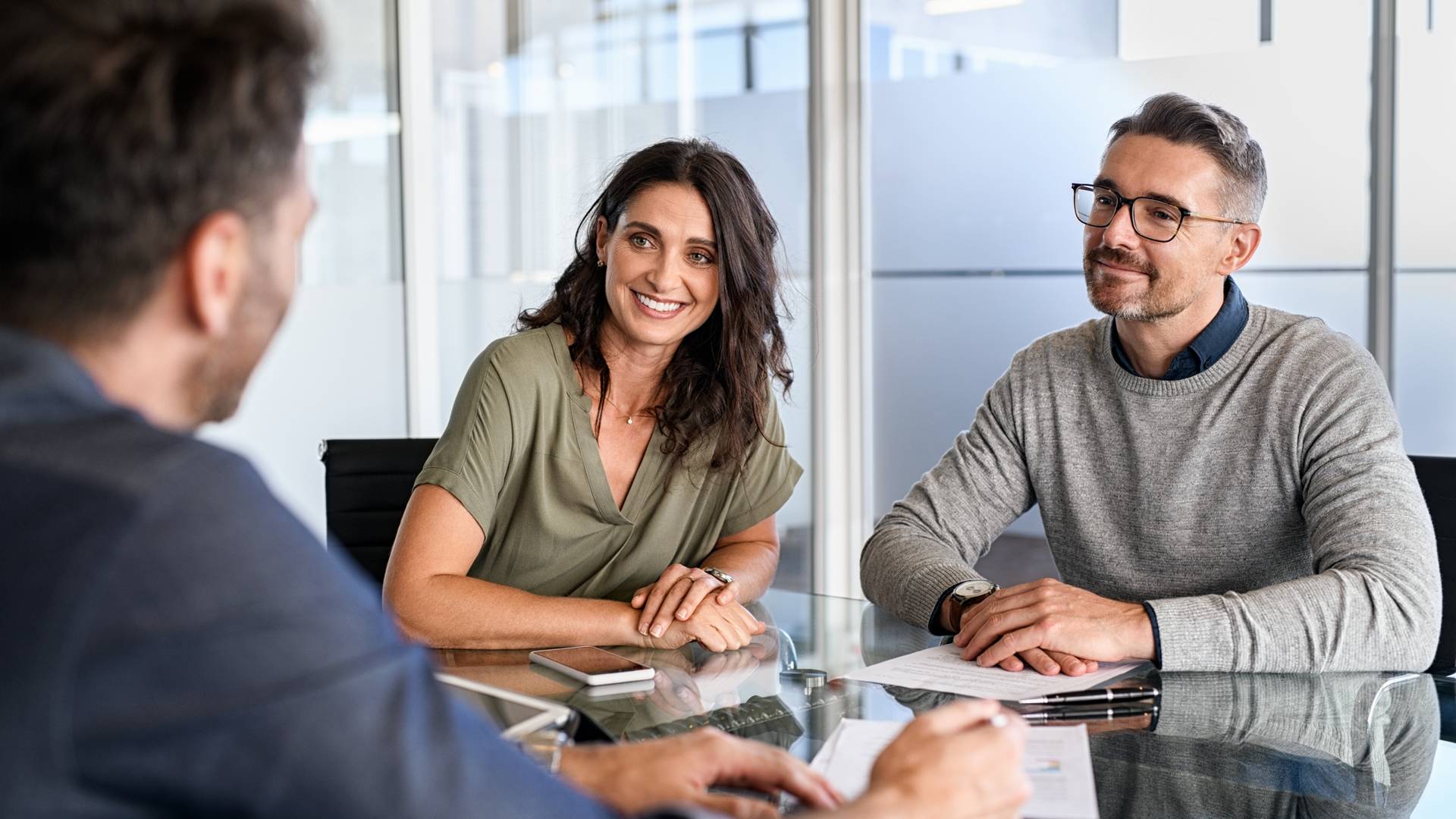 Need Bankruptcy, Estate Planning, or Probate Services in Arlington?
We can help you understand the processes for filing for bankruptcy and making an estate plan.