Fort Worth Bankruptcy Attorney
Fort Worth Bankruptcy Attorney
Chapter 7, Chapter, 11 & Chapter 13 Bankruptcy Lawyer in Fort Worth, TX
If you are struggling with debt you can't pay, filing for bankruptcy protection could solve your problems. Filing for bankruptcy is a big decision, and if you do move forward, you want to get the most out of the process – and the experience of your Fort Worth bankruptcy lawyer can make a significant difference.
You want to get the maximum possible debt discharged in Chapter 7, or the most advantageous repayment plan accepted by the court in Chapter 13, or the reorganization plan submitted to the court for approval in Chapter 11.
Attorney Marilyn D. Garner has 30+ years' experience and has the highest possible peer review rating from Martindale-Hubbell®, AV Preeminent® in bankruptcy law. To speak with a Fort Worth bankruptcy attorney, contact us today for a free consultation!
Is Filing for Bankruptcy in Fort Worth, TX Right for Me?
Bankruptcy may be the right solution for your financial troubles – or you may be better served by an alternative. At our office, we do it all. Our first step is to look into your financial situation and work out a plan that gains you the greatest level of relief from the pressures of debt collectors and bills you just can't pay.
Debt settlement could be the alternative that would gain you relief, or another debt relief option. Our bankruptcy lawyer in Fort Worth, TX will recommend the action that will help you the most. In many cases, it is filing for bankruptcy protection, but that is not for everyone.
How do I Know Which Type of Bankruptcy to File for?
We can also help you with identifying the right type of bankruptcy to file, and what chapters you qualify for under the bankruptcy code.
Chapter 7 - We can help you gather the needed documentation for the Means Test to determine if your household income qualifies for a Chapter 7 filing.
Chapter 13 - We can also go over your options under Chapter 13 if you find yourself needing to save your home from foreclosure or your car from repossession.
Chapter 11 - If you are a business owner struggling with debts related to your company, we can look over your options for a Chapter 11 filing.
Each of these chapters have different qualifications, procedures, and dischargeable debts. Our bankruptcy lawyers serving Fort Worth can help you find the best path to financial relief.
Can Filing for Bankruptcy in Fort Worth Protect Me?
One of the most horrible situations for a struggling debtor is to have wages garnished. Now there is not even enough money to pay for the basics, such as food, rent, and utilities. One advantage of filing for bankruptcy is that all collection actions will be halted by court order, called an automatic stay.
The automatic stay starts the moment you file your bankruptcy petition, stopping actions from debt collectors such as:
Debt collector communication via phone, mail, and email
Repossessions
Wage garnishments
Utility disconnections
If you are facing foreclosure, if your car, truck or other vehicle is about to be repossessed, or your wages are being garnished, get in touch with our firm today. We know exactly what to do.
Let Us Review Your Case for Free
Your financial troubles are unique. You may be having trouble keeping above water after a divorce, the failure of a business, loss of employment or a medical emergency. We offer a free, no-obligation case evaluation so you can get advice from a Fort Worth bankruptcy attorney you can trust.
It is hard to know who to trust when under financial stress – you just need someone to help you get this problem under control. We want to meet with you and show you what we can do for you.
Contact our bankruptcy lawyer in Fort Worth, TX for a professional who you can trust to do the right thing to solve your financial problems.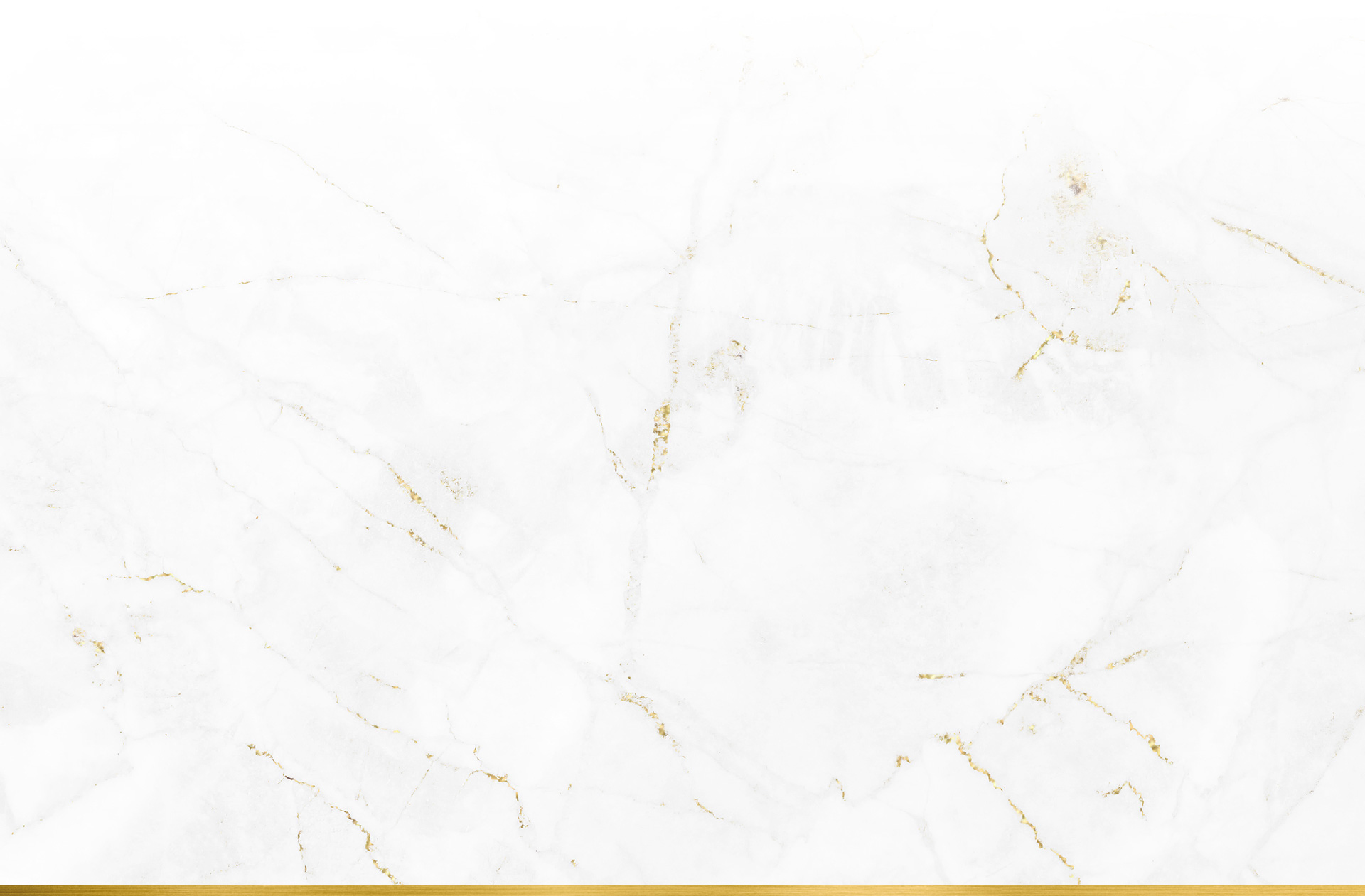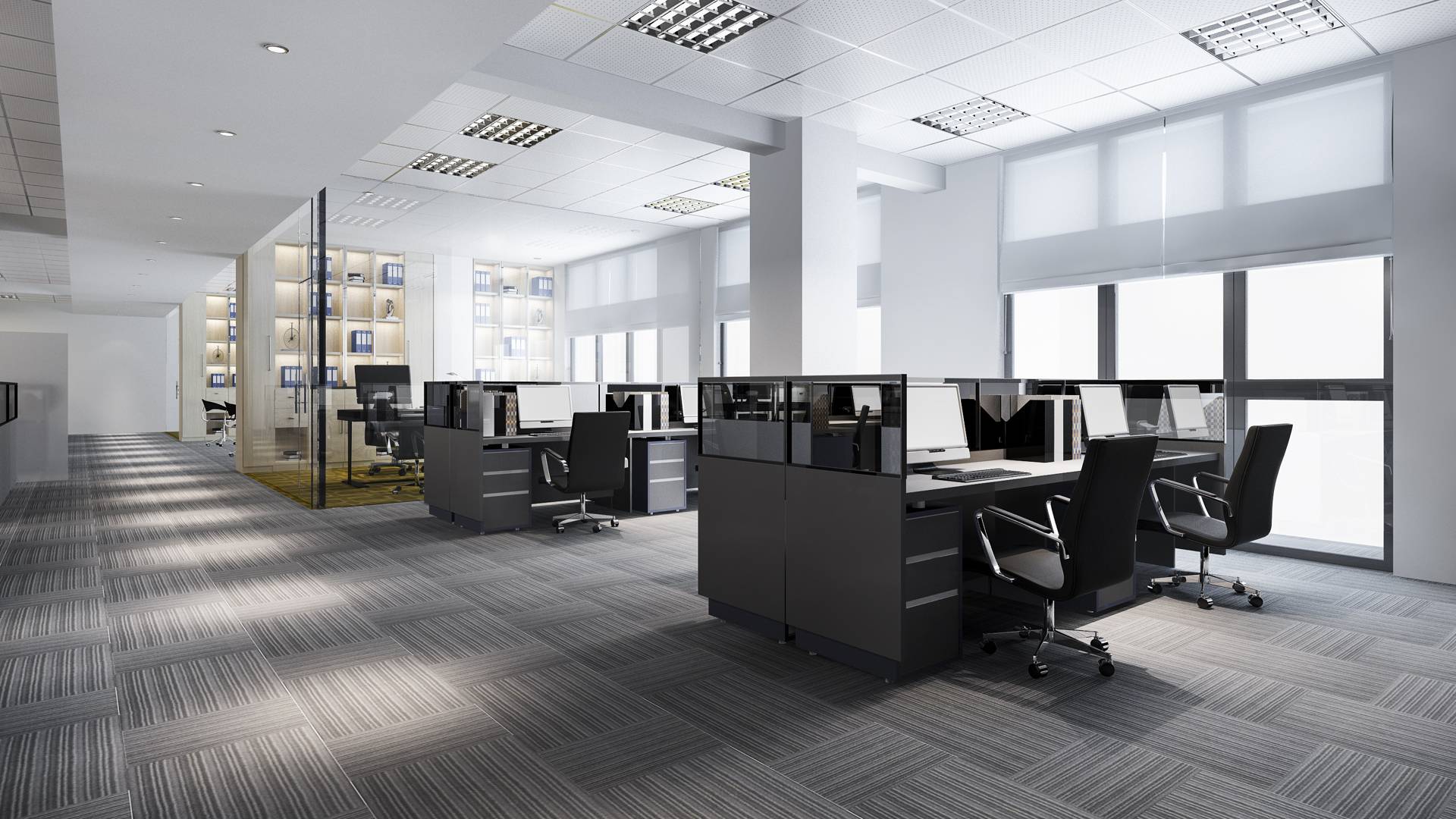 Hear From Our Happy Clients
At Law Office of Marilyn D. Garner, your satisfaction is our priority! See for yourself what our clients have to say about working with us.
"They made me feel like part of a family instead of a client."

You don't feel like you are just a number. They really listen and care.

- Analisa G.

"She gave us good options to work on."

She made sure we walked away with information we could use. We highly recommend her to anyone that's in need of fresh new knowledge to help their situation.

- Alice C.

"I walked out feeling a lot better than when I came in."

They made me feel at ease discussing my business matter & provided legal advice that was simple & easy to understand.

- D.J.

"Welcoming, understanding and put my mind at ease."

They listened to my concerns and what brought me there and explained everything to me. They recommended the best path to take for my situation and guided me to a starting point.

- Stefanie J.

"I highly recommend coming to them before giving your business to someone else."

Their staff is welcoming and amazing to deal with. Doesn't make you feel like any less of a person for being in your situation.

- Alexandra L.

"I would highly recommend this office."

Very responsive team. Everyone is very friendly and welcoming. Mrs. Garner explained everything in detail and made me feel ...

- Wendy A.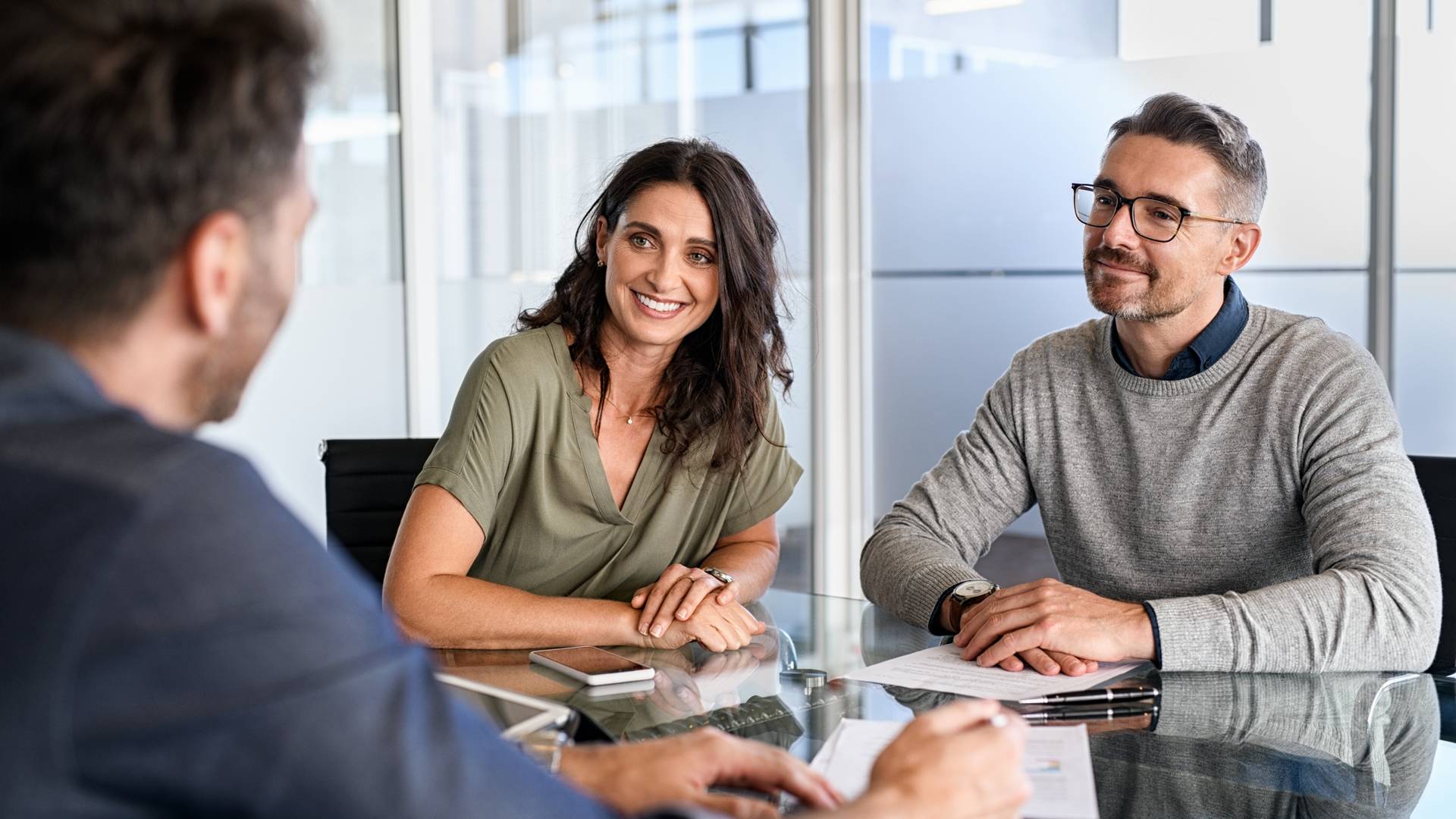 Need Bankruptcy, Estate Planning, or Probate Services in Arlington?
We can help you understand the processes for filing for bankruptcy and making an estate plan.