Dallas Bankruptcy, Estate Planning, & Elder Law Attorney
We Can Guide You Through Your Legal Matters
Have you been considering bankruptcy to get out of debt? Have you taken the time to create a comprehensive estate plan that protects your family's future? Do you have an elder loved one in your life who needs help planning for healthcare or nursing home care? At the Law Office of Marilyn D. Garner, we are committed to providing clients throughout Dallas with top-notch legal services for a wide range of legal matters. If you have questions about filing for bankruptcy, adding a will to an estate plan, or securing the future of an elder in your life, then get in touch with our law firm today to discuss your situation with our experienced attorney.
Bankruptcy Services
Our legal team understands that life can throw unexpected obstacles in your way that can devastate your finances and leave you in debt. That is why we are here to help clients who are facing foreclosure, dealing with medical debt, and trying to resolve debt problems. The bankruptcy process is complicated and can be confusing if you aren't familiar with the law. But with help from our legal professionals, you can trust that your best interests are represented and all of the necessary steps are properly completed.
Visit our law office today if you need help with any of the following bankruptcy matters:
Chapter 7 Bankruptcy
Chapter 11 Bankruptcy
Chapter 13 Bankruptcy
Means Test
Chapter 7 Bankruptcy Exemptions
Collections Defense
Foreclosure Defense
Life After Bankruptcy
Loan Modification
Pro Se Bankruptcy
Estate Planning Services
When it comes to something as important as creating a proper estate plan, you don't want to leave it to chance. Our legal team in Dallas is familiar with all aspects of trust litigation, estate administration, probate, and all other important estate planning matters. We can sit with you and discuss the details of your estate so we can find the right solutions that will allow you to protect your wealth and legacy.
We will gladly use our experience to help you with the following to ensure your estate is fully protected:
Trust Litigation
Trust Administration
Implied Trusts
Discretionary Trusts
Incentive Trusts
Charitable Trusts
Revocable Trusts
Probate Litigation
Powers of Attorneys
Advanced Healthcare Directives
Wills
Elder Law Services
Health care is extremely important for elder individuals. From frequent doctor visits to assisted living care, there are numerous expenses that seniors need to cover as they reach their elder years. We can help you plan for the future so that you are prepared for any unforeseen issues that might impact you later in life.
We offer the following elder law services at the Law Office of Marilyn D. Garner:
Medicaid Planning
Social Security
Retirement Planning
Disability Planning
Guardianship
Nursing Home Abuse
Give Us a Call Today to Schedule a Free Consultation
If you have more questions about any of the legal services we offer at Law Office of Marilyn D. Garner, then don't hesitate to reach out so we can explain what we can do to serve you. Our attorney has more than 30 years of experience assisting clients with their legal issues, and we will vigorously use our extensive resources to provide the compassionate and effective representation you deserve.
To schedule your case consultation with the Law Office of Marilyn D. Garner, give us a call today at (817) 381-9292.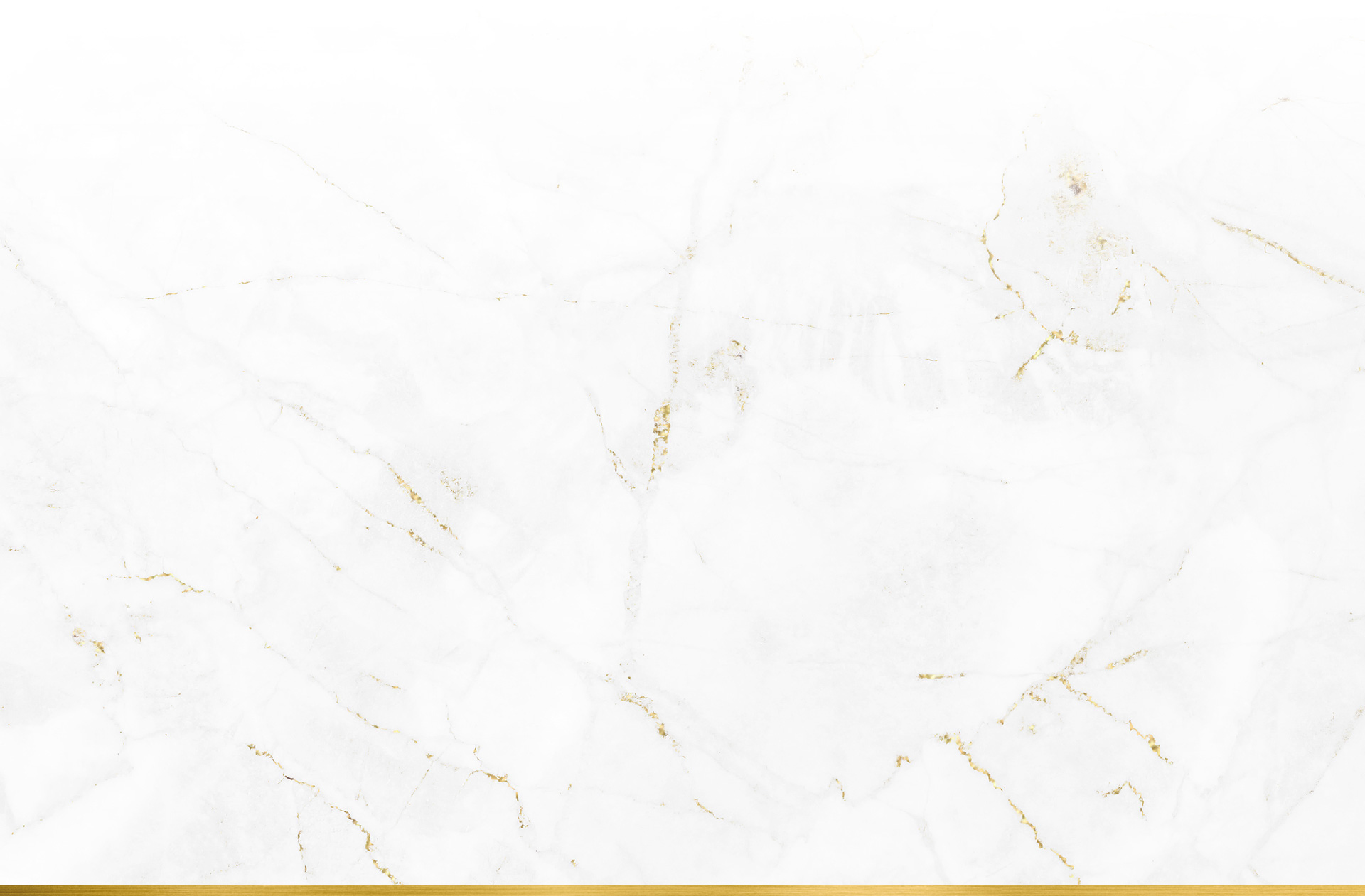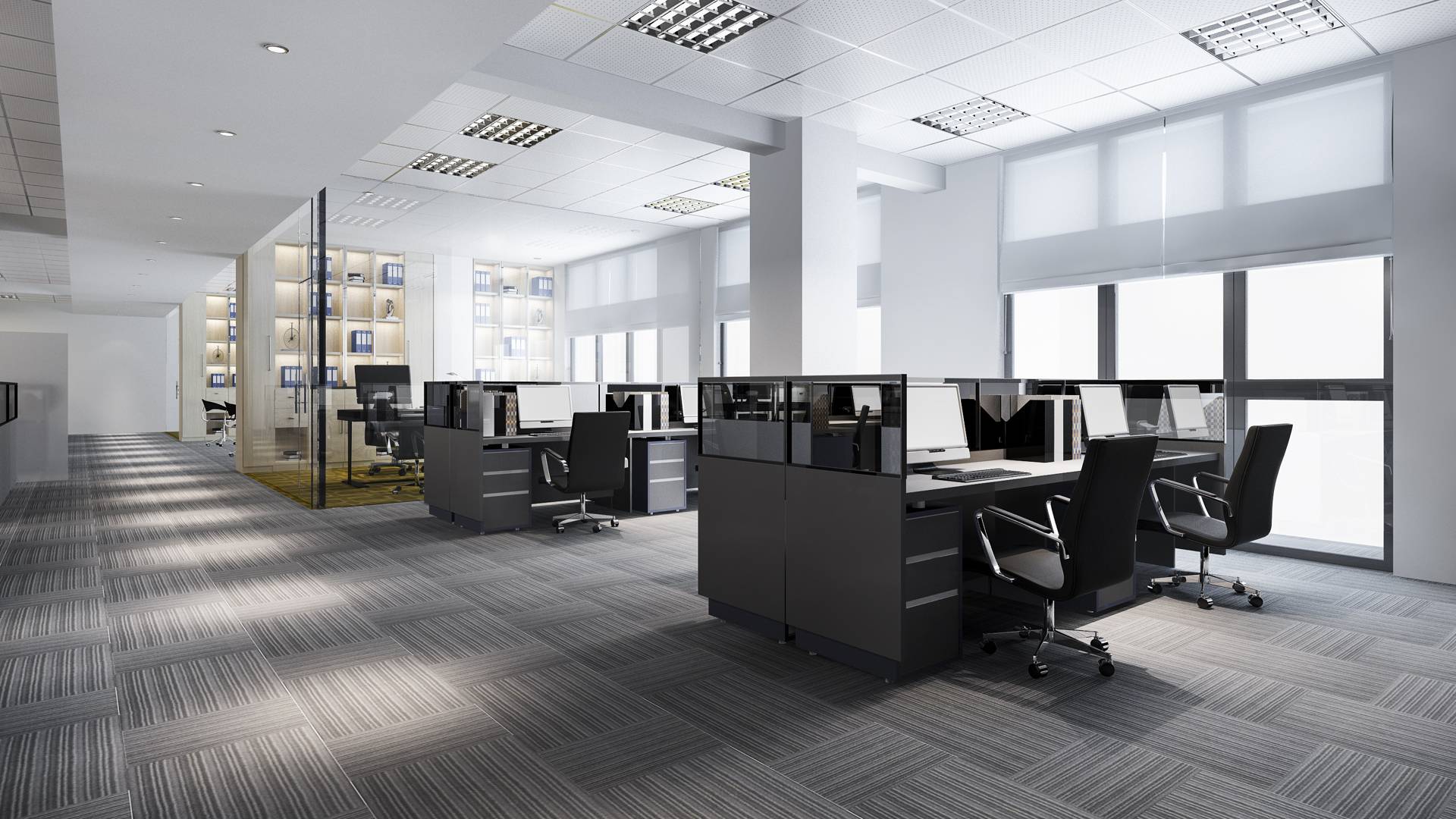 Hear From Our Happy Clients
At Law Office of Marilyn D. Garner, your satisfaction is our priority! See for yourself what our clients have to say about working with us.
"They made me feel like part of a family instead of a client."

You don't feel like you are just a number. They really listen and care.

- Analisa G.

"She gave us good options to work on."

She made sure we walked away with information we could use. We highly recommend her to anyone that's in need of fresh new knowledge to help their situation.

- Alice C.

"I walked out feeling a lot better than when I came in."

They made me feel at ease discussing my business matter & provided legal advice that was simple & easy to understand.

- D.J.

"Welcoming, understanding and put my mind at ease."

They listened to my concerns and what brought me there and explained everything to me. They recommended the best path to take for my situation and guided me to a starting point.

- Stefanie J.

"I highly recommend coming to them before giving your business to someone else."

Their staff is welcoming and amazing to deal with. Doesn't make you feel like any less of a person for being in your situation.

- Alexandra L.

"I would highly recommend this office."

Very responsive team. Everyone is very friendly and welcoming. Mrs. Garner explained everything in detail and made me feel ...

- Wendy A.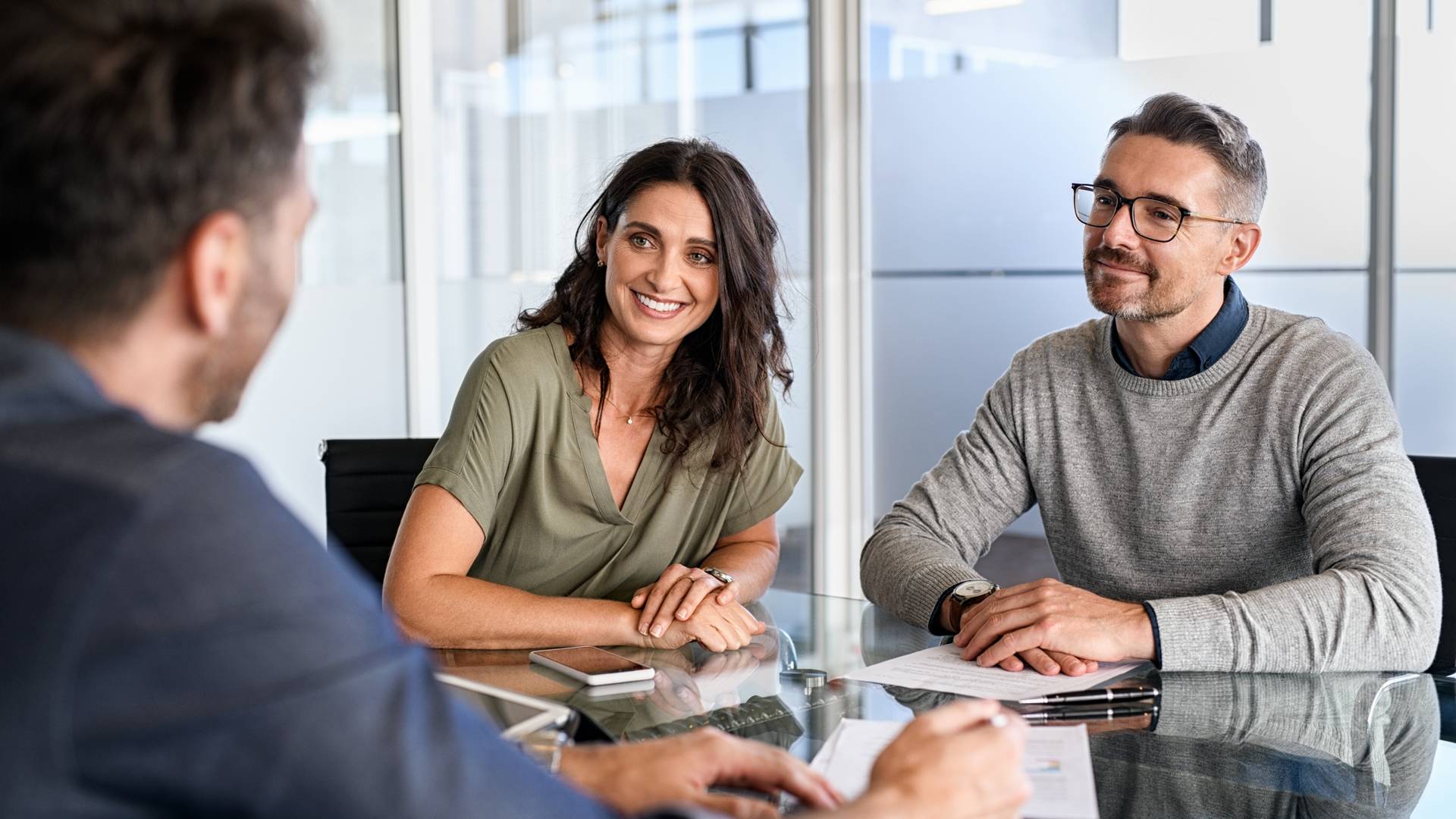 Need Bankruptcy, Estate Planning, or Probate Services in Arlington?
We can help you understand the processes for filing for bankruptcy and making an estate plan.