Attorney Marilyn D. Garner
AV Preeminent® rated from Martindale-Hubbell®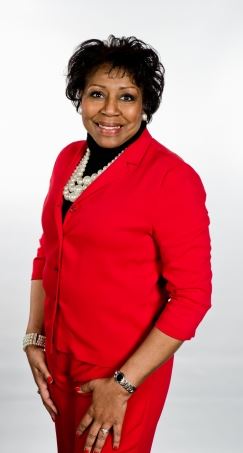 After practicing law for 30 years, our experienced attorney knows how to obtain relief for clients from the stress and creditor harassment associated with financial difficulties. Much time and care is devoted to getting to know the client in order to build a trusting relationship that will allow the attorney to provide the best services possible.The experienced attorney will accurately analyze each case and recommend a specific course of action designed to help the client end or reduce the impact of their financial difficulties.
Whatever the cause of your financial difficulties, it is likely that I have represented someone in the same or similar circumstances. I draw from experience gained through representing thousands of individuals or businesses in bankruptcy cases.
Experienced in all Matters of Bankruptcy
I represent individuals and businesses experiencing tough economic conditions because they are honest and hard working, just like me, and they are looking for solutions that will allow them to move out of these tough situations. They need help navigating the sometimes difficult bankruptcy process with as few bumps and bruises as possible.
Our areas of expertise include the following:
When honest folks find themselves in tough economic situations as a result of illness, extended periods of unemployment, divorce, death of a spouse, lawsuits by creditors or even overspending, we will work together to determine the best solution for your circumstances . I will work hard to prepare your case so that you may put your financial difficulties behind you. We believe "Everyone Deserves Another Chance for a New Beginning!"